---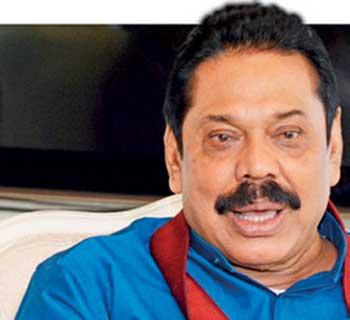 By Sandun A Jayasekera
The much hyped Aruwakkalu Sanitary Land Fill (ASLF) the brainchild of former Megapolis and Western Development Minister Champika Ranawaka is to resume operations restricted to the dumping of construction and demolition waste and bottom ash generated from Waste to Energy (W2E) at the Lakvijaya Coal Power Plant in Norochcholai. The ASLF was set up in December 2017 for the safe disposal of solid waste accumulated in Colombo and the suburbs at a cost of US$120 million or some Rs.23 billion.

Currently, 85% of the construction activities at Aruwakkalu Sanitary Landfill has already been completed while 90% of the required machinery for operational activities had been bought while 38% of the construction activities at the Kelaniya Waste Transfer Station had also been completed.

The Cabinet has approved a proposal presented by Prime Minister Mahinda Rajapaksa last week for the resumption of the project under a new concept .

The Premier in his proposal has said a volume of 50,000 tons of garbage had already been dumped at the Sanitary Landfill constructed phase by phase in compliance with the contract and the leachate generated thereof is stored in two regulation tanks and in an open tank.