---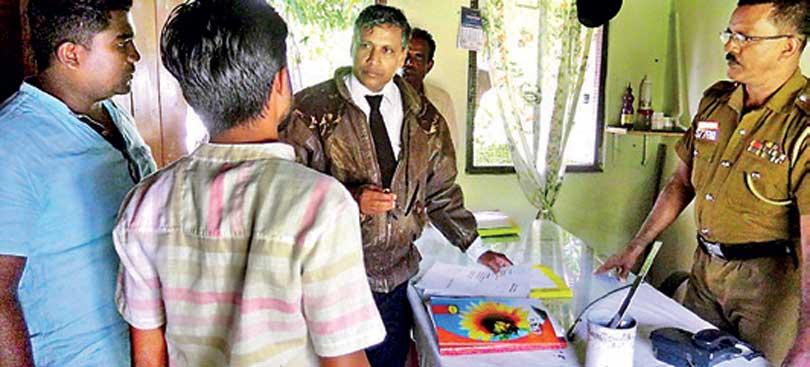 By Kanchana Kumara
An individual, who resorted to self-medication and applied chilli power to the injury, for a stray dog bite, died of hydrophobia at the Dambulla Hospital last week.
The victim, Shantha Abeyrartne (46) of Devahuwa was the father of one.
His relatives stated at the inquest that he was in the habit of applying chilli powder to injuries without seeking medical treatment.
A senior Nursing Officer in the Consultancy Unit of the hospital said self-medication in case of a dog bite would result in serious consequences and that danger could be reduced to the barest minimum if washed with flowing water before seeking immediate medical treatment.