---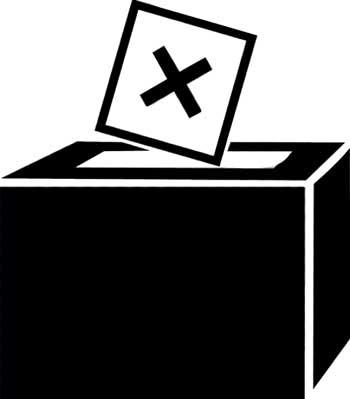 By Dayaseeli Liyanage
Around 350,000 youth would get the opportunity to use their franchise for the first time at the forthcoming Presidential Election, Elections Commission said.
Elections Commission said that it believed the voter-list of 2019 could be used at the Presidential Poll that is to be held before December 9 this year.
"Enumeration of voters and amendment of voters lists have commenced on May 15 and certification of the final voter-lists would be done before October 31," a Commission official said.
"The number of voters at the next Presidential Election would increase by about one million compared to the 2015 Presidential Poll," the official said.