---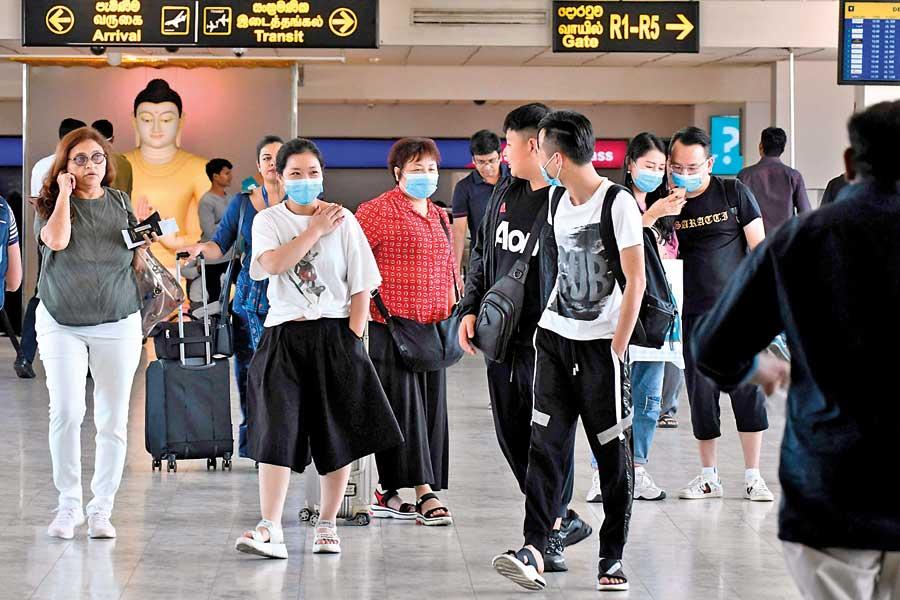 As the fear of the Coronavirus and the probability of it destroying even more keep going around the universe, it is time to go down on our knees and ask for forgiveness and healing
The "HUNGER" 'VIRUS' kills about 8,000 children a day and the vaccine for it exists, it is called 'FOOD,' but you won't hear that in the media. Do you know why?? Because "hunger" does not kill the rich. Heart-wrenching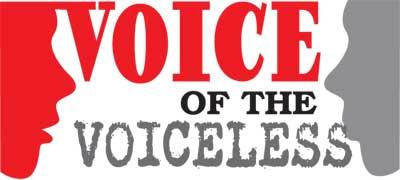 pictures of children around the world, do not seem to create an atom of sympathy among those who have. It could also be called a 'pandemic' but the bigger more disastrous pandemic is 'rich.' Reflecting on why the hunger of the masses cannot be brought to some level of control by the rich, one can only conclude that to rid the world of 'hunger' is not possible because the rich do not feel its pangs!!! You can cure a virus, an epidemic, or even a pandemic because you have vaccines, medications etc., but when you do not feel the awful pangs of hunger, when your stomachs are always full sometimes even bursting, how can they even hope to understand the hunger of those who 'have not?' COVID 19 came into being with no warning, it was an act of God, it hit the rich and poor alike regardless of who or what they are! Sadly, however, we still have those who DO NOT CARE, they have not learned; therefore it is correct to say they never will.

The world was very proud, the rich, the achievers, the millionaires, the billionaires, thought they had everything and that everything they possessed was the result of their hard work or their good fortune. However, when COVID 19 came knocking it didn't separate the rich from the poor it took whomever it chose; ironically, COVID 19 seems to have found it easier to close in on the rich and famous, bringing them to their knees to ask for a miracle! Today, as the fear of this virus and the probability of it destroying even more than it already has still keeps going around the universe, it is time even now for people to go down on their knees, join their hearts and hands together and ask for forgiveness and healing. The whole world stopped spinning, the noise and destruction that crippled the environment was silenced, the proud and powerful were humbled, everything kept closing and crashing in around us. Maybe this virus was God's way of purifying and cleansing our souls and the world we live in.

We are still living our lives like there is no tomorrow, like we will be here forever, instead of joining our hands and asking for healing, protection and forgiveness, begging God to just wipe it off the face of the earth.
Bringing a little mirth into the stark truth of what we are facing; a Britisher asked; Why no politician in Sri Lanka tested positive for Corona while lots of politicians around the world, even some of the Prime Ministers tested positive for Corona? REPLY - The Politicians in Sri Lanka have always maintained "Social Distancing" with people immediately after elections for several decades!!! That way they are safe in more ways than one, they make no promises and give no guarantees , you see so they are cleverer, cunning and more astute than you think!!!
Leaving you with some humour of Puns for this troubled time:
PUNS for lovers of the English language..*
Oman*, (Oh man) I really can't wait to *Rome* around.
Venice* (When is) this going to get over?
You can't say when this lockdown will be over, *Kenya*? (Can ya?)
Quarantine has made my *Delhi* (daily ) routine too boring.
I've been *Washington's* (Washing tons) of utensils.
This *Spain* is real. (This pain )
Stay home, stay safe. What's the *Russia*? (Rush ah)
Maybe *Indore* is not such a bad place after all. (Indoors)
Wives are now *Cochin* their husbands new skills (dish washing, mopping? (Coaching)
At this rate, I see my savings *Dublin* (Doubling)
I've decided to finally wear my *New Jersey* which I've been storing for ages (New Jersey) *Mysore* throat is on account of endless Zoom chats these days. (My sore)
We need all the *Lucknow* more than ever before.. (Luck now)
I'm sorry, but *Iran* out of travel puns. (I ran)
DUBAI* your masks and gloves and wear them. (Do buy)
THE VOICE