---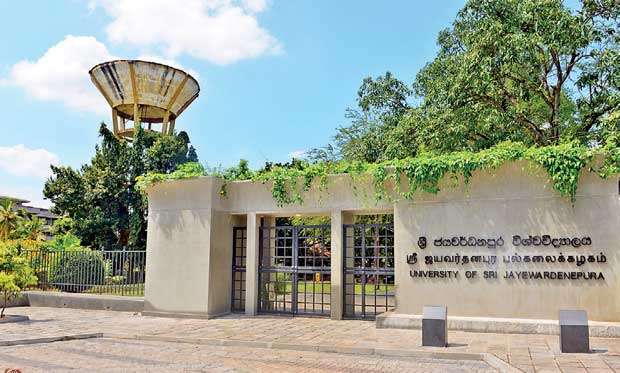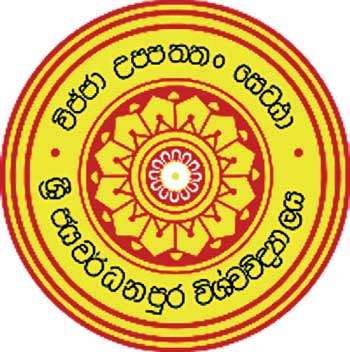 'J'pura Pradeepa Pranama 2018' will be held on October 17 at Waters Edge, Battaramulla, in the presence of President Maithripala Sirisena. This is the third consecutive event which is now considered important by the Alumni Association of Sri Jayewardenepura University.

Looking back at the history of the event, it was a decision of the alumni to hold an occasion where they can identify personalities born from the university, who have succeeded in different fields and have gained recognition in society. The university always expects the raw graduates who step out into society to contribute towards its betterment. Once these grads leave the university and start working for the public or private sector, it is quite evident that their knowledge and performance reflect the university education they gained. Therefore, 'J'pura Pradeepa Pranama' is a great platform in which not only those who have excelled in different fields and brought pride to the university are felicitated, but also for the present generation to gain an inspiration from.

In the past two years, J'pura Pradeepa Pranama' has identified about 80 alumni among top government servants and venerable monks who have contributed immensely to the progress of Buddhism. The annual awards ceremonies were held in the presence of President Maithripala Sirisena at Waters Edge. Each year, the selection of the awardees was done under the supervision of a qualified panel of judges.

'J'pura Pradeepa Pranama' aims at two main purposes; to identify the personalities born from the university who had contributed to the betterment of the society and to inspire the younger generation of the university by showing them what they are capable of. This year, the awardees are different from those feted in previous years. They are mainly from the fields of literature, cinema, print and electronic media. Among them are novelists, composers of songs, producers of teledramas, film producers, actors and musicians. The alumni will also commemorate personalities who are no longer with us such as the late renowned writer Somaweera Senanayake. In the future, the alumni are aiming at felicitating those who have gained recognition in education, administration, business and other fields.