---
Harold Seneviratne Tissa Ratwatte, known to us friends as Harold, was born on March 20, 1937and departed from this world on August 2, 2017. He was married to my relative, more appropriately my niece, daughter of one of my first cousins.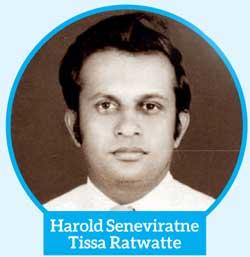 Harold was blessed with two sons - Dudeepa and Mithula. He received his primary and secondary education at TrinityCollege, Kandyand was a distinguished old boy who eventually became President of the Old Boys' Association at Pussellawa and Nuwara Eliya.

He was a planter by profession. His career with Standard Tea Company of George Steuart spanned 30 years. During his career, he served as Superintendent of Kirkoswald Group, Chapelton, Luckyland, Delta and Galaboda Estates. He was a well-respected planter who was committed and dedicated to his career and who was awarded the highest price obtained for BOP tea during his tenure at Luckyland.

Harold was a gentleman planter and one with the highest standard of integrity and who had a vast knowledge in planting and management. According to my knowledge, he embarked on a plantation of his own at Hewahetta after retirement and developed the land showing his capability, knowledge and experience thus making it a profitable venture. He was a man with a large heart and immense generosity.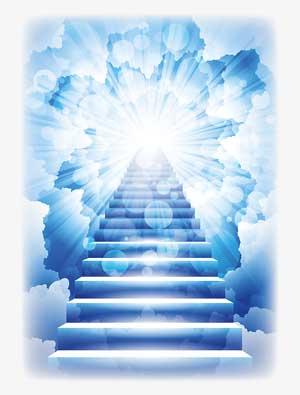 In the last few years, he was in touch with me and my family. Whenever he visited Colombo, he never failed to visit me and share a meal with us. He underwent an open heart surgery several years ago and advised my wife Damayanthi about aftercare, realising she needed his advice as she too underwent a similar operation.

He was a loyal husband and committed father. His wife indicated to me that he was there to help her in managing a security company she commenced in Kandy. Harold was always ready to help anyone. In the last few years, I am aware he was helping his two sons to run a hotel in Trincomalee and indicated to me that the hotel was running profitably and gave us an open invitation to visit him there. Perhaps, he never realised that after an open heart surgery, he had to go slow in his attitude to work but was more interested in helping his son to run a lucrative business ensuring it functioned smoothly.

His sudden death was a shock to all of his friends and perhaps his final request to the family to complete the funeral within twenty four hours prevented them from informing us. It is very sad that we had no opportunity of paying our last respects to him and bidding him farewell as a very loyal and sincere friend. He reminds me of the saying:
Growing old and not retiring
For the battle still is ongoing
And without relenting till the final victory's won.
May he rest in peace.
Nihal De Alwis