---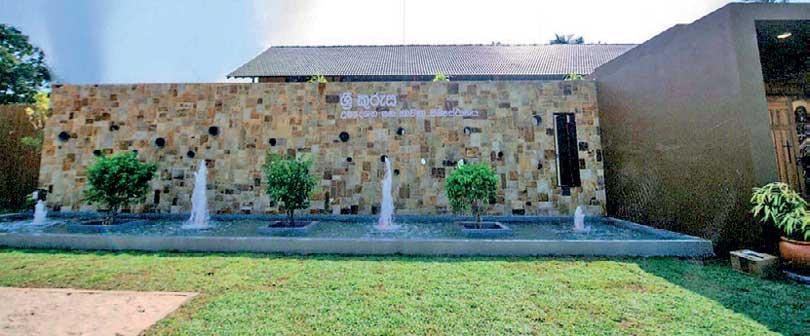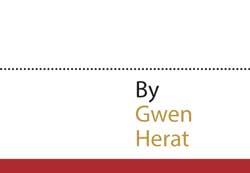 Jesus asked Simon Peter, 'Simon son of John; do you love me more than others do'?

'Yes, Lord, He answered, you know that I love you. Jesus said to him, 'Take care of my lambs.'

Centuries later, Jesus asked the same question from his chosen child, 'Valence Mendis, 'Do you still love me? and he replied. 'Lord you know everything; you know I love you'. Jesus placed the staff in his hand and said, 'Go unto to the world and look after my sheep'. (From 'Pope Francis Hope for Christian Unity)

He did not mean the sheep in the meadows. They had fodder to graze upon and water from flowing streams. 'The sheep Jesus meant was you and me and every living soul to be fed spiritually in body and mind. We have to turn to him in meditation to be cleansed. To attain peace of mind, to reach God, engage in religious contemplation. These elements are hard to achieve when we are too busy with our daily lives.

One must have a quiet, serene place to feel the presence of God, to communicate with Him' said His Lordship Rev. Dr. Valence Mendis Bishop of Chilaw to a vast gathering of clergy and laity.

Jesus himself meditated when he knew his time was close for the supreme sacrifice and distanced himself from his disciples who had followed him and went up to Mount of Olives to meditate by himself. He prayed for all of us in silence. It was the wisdom of His chosen child, Bishop Valence Mendis who dreamed, yearned and built such a place for meditation, a house that Jesus would meet his loved ones in spirituality in the quiet of the day and night.

Jesus chose Bishop Valence Mendis to lead an unassuming, simple and elegant life, to understand the heartbeats of the simple folk his sheep are, a rare humanitarian of kindness reflected in his soul the power or words. Have we Christians failed to realize the power of meditation.

In this context, he found inspiration to lead his flock to counselling when in trouble.

HOLY CROSS MEDITATION AND COUNSELLING CENTRE

Stretched along the quiet beach front overlooking the rolling waves that gently break their tide upon the golden sand, set against the swaying palms, recalling many days and hours Jesus would have lived and preached, a tall towering magnificent house of God stands as witness to his testimony. One could see the horizon, the setting and rising of the sun while in meditation. This is the gift to his followers in the Diocese of Chilaw at Marawila and elsewhere for veneration by Bishop Valence Mendis who together with His Excellency Nguyen Van Tot, The Apostolic Nuncio and Vatican Representative in Sri Lanka declared open the Centre and vested it in the true believing Christians.