---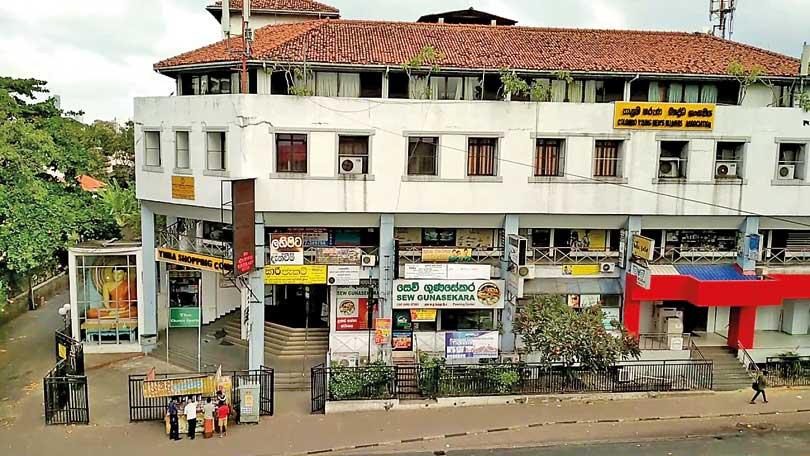 The Colombo YMBA, being the premier and the largest Buddhist organization in the country, launched the Independent People's Force with the participation of a large gathering on Saturday, June 15 at its Borella Auditorium.
In a media statement Mahendra Jayasekera, the General Secretary of Colombo YMBA said that Sri Lanka should only have one legal system; one education system under Government supervision; should protect and promote local entrepreneurs and farmers, and one ministry for all religions in the country.
He said that the objective of the movement was to educate all Sri Lankans about the need to unite as one nation to face political, social and economic challenges faced by the country. He said:
"The Colombo YMBA has come forward to give leadership to this initiative as it believes that it is the strongest association with the ability to reach out to the majority of the people in the country that can truly unite all Sri Lankans irrespective of political, social and religious identities.
"The country is at crossroads today with people having concerns about the future direction of the country in the areas of law and order, education, sustainability local businesses and religious harmony.
"The people in the country are having serious doubts about the future direction the country would take in these spheres. The Colombo YMBA is urging everybody to focus on four key items that can form the national agenda that encapsulates all problems in and challenges faced by the country.
1) One legal system that guarantees equality to all citizens,
2) One education system under Government supervision for all children,
3) Protection and promotion of local entrepreneurs and farmers,
4) One Religious Affairs Ministry for all religions
"The Colombo YMBA hopes to mobilize all YMBAs, other similar religious associations, all religious institutions, civic organizations and like-minded people in the country to take this message to people in all parts of the country in the next few months. In a lot of other countries, children are taught how to elect a leader and the qualities one should look for in electing a leader. In Sri Lanka, we are trying to tell people that it is the policies people should vote for and not colours and symbols. We see an unprecedented number of young people coming forward in support of our efforts," he said.