---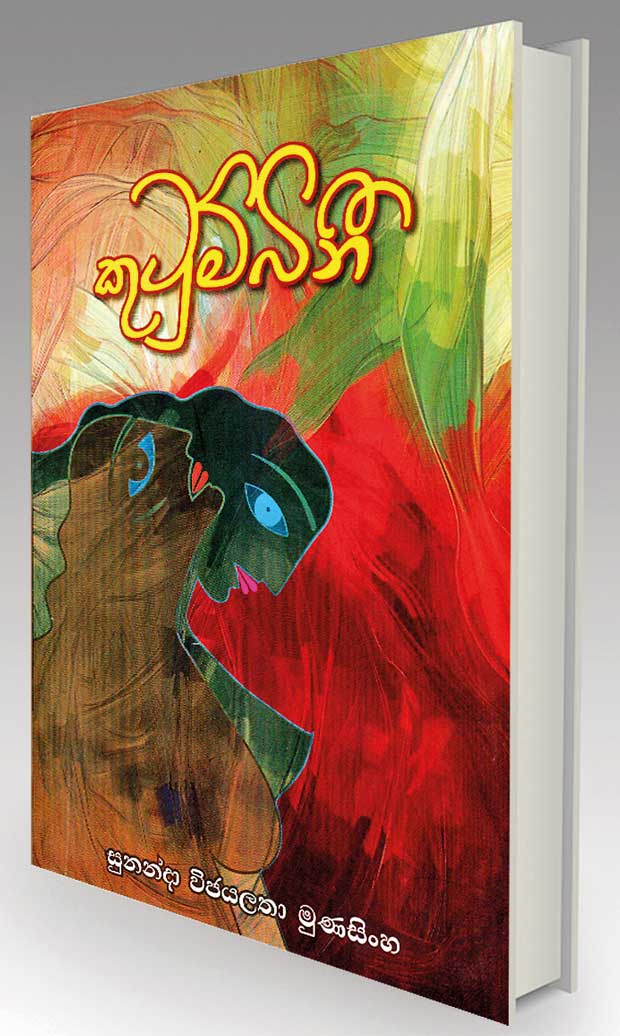 The latest works of Sunanda Wijeyalatha Munasinghe, "Kutumbini" and an anthology of children's poems "Kaviyen Kurulu Witthi" "Ran Ran Ran Rattaran" have been released recently.

Published by Fast Publishing (Private) Ltd, the novel " Kutumbini" is a nice portrayal of the problems facing a traditional family in a Sinhala village, when the parents seek a suitable partner to give their young daughter in marriage. The main protagonist of the story Sewwandi is a well educated young woman of a middle class family from the dry zone who comes to grief due to the ill treatments of her In-laws and her struggle to avoid a family breakdown.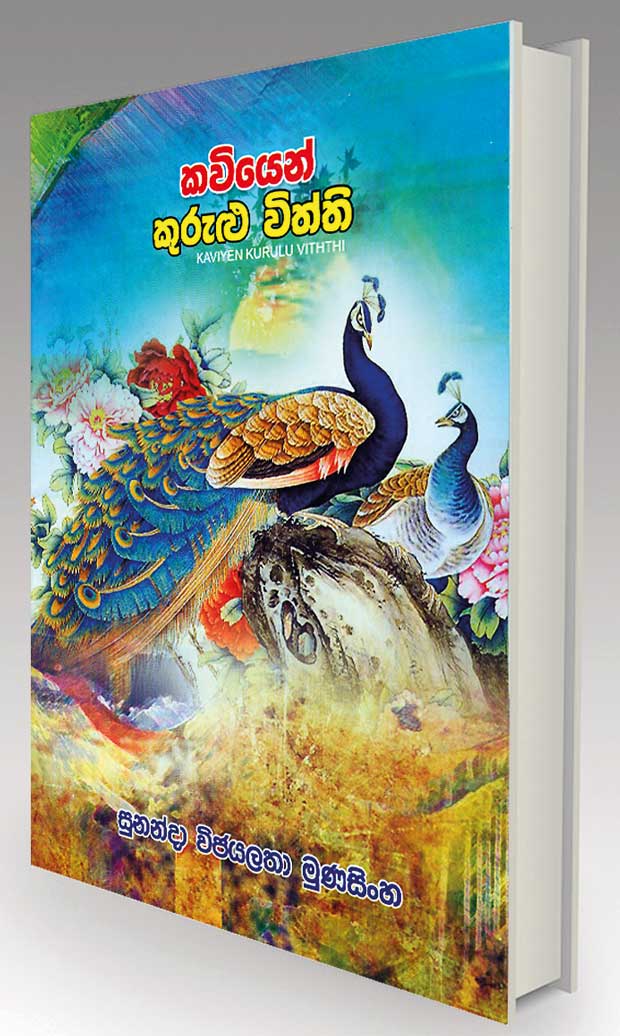 Sunanda has given a perspective of the trials and tribulations facing Sewwandi with equanimity. The slow tempo of characterization is in allusion to the theme of the novel. The writer has attempted to portray the eroding traditional social values interwoven with the caste system, the upcountry and low country social differences and the patriarchal family system. Sunanda's message on the social values upheld by a traditional complex family although they serve as a negative component of a happy wedded life of a young couple is explicit in "Katumbini". It is the 18th novel by Wijeyalatha.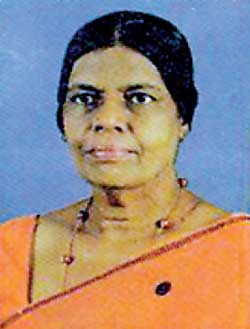 Kaviyen Kurulu Witthi, (About birds in poems) is an anthology of children's poems which is intended to educate children on the life of endemic birds in Sri Lanka. The poems would inculcate in children during their formative years the habit of loving animal life that adorns the environment. Sunanda Wijeyalatha's long experience in writing poetry and composing songs for children is indicative in the anthology "Kaviyen Kurulu Witthi".

Sunanda received several awards for her works including the State literary award held in Mahiyangana in 1992, State literary festival held in Nikaweratiya Maha Vidyalaya in 1993, at a short story competition organised by the Ministry of Cultural and Religious Affairs in 1994. At the felicitation ceremony for writers held at Polonnaruwa Navodya Maha Vidyalaya in 1999, and the Sambhawana Pooja Kala Prasadini award in 2012, and the Kalabhimani Silver Award at the North Central Province Arts Festival held at Anuradhapura in 2014.