---

Group photo of the Children's Parliament
---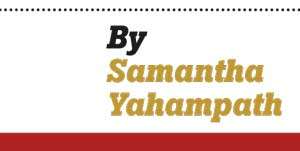 The inaugural sessions of the Youth Parliament of Ananda Balika Vidyalaya Colombo 10 were held recently at the Mahabodhi Auditorium under the patronage of the present Principal of the Vidyalaya Anoma Dahanayake.
Strictly maintaining the traditions and procedures of the present Parliament, this youth Parliament also had its Ministers, Deputy Ministers and Members of Parliament sworn in before the General Secretary.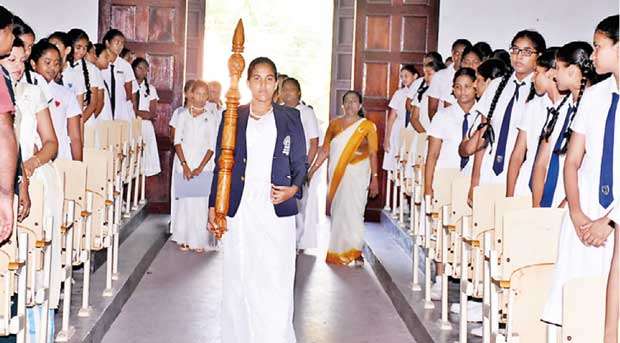 Teachers of the Vidyalaya, Anoma Dias, Shirani Malkanthi and Champa Malkanthi functioned as heads of the Youth Parliamentary committee of the Vidyalaya. The General Secretary, Principal Anoma Dahanayake speaking on this occasion said that this Youth Parliament would be entirely devoted to the development of the school and the Ministers and their deputies appointed would have a very responsible roles to play. She also said that those appointed to the posts could obtain a first hand knowledge of administration. Despite the absence of party politics similar to those in Parliament; criticisms and debates would be allowed as they are considered as integral subjects for the schools progress.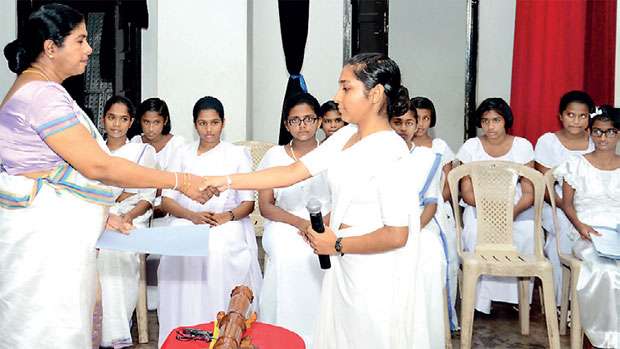 Bethmi Amalya and Principial General Secretary of Children's Parliament Anoma Dahanayake