---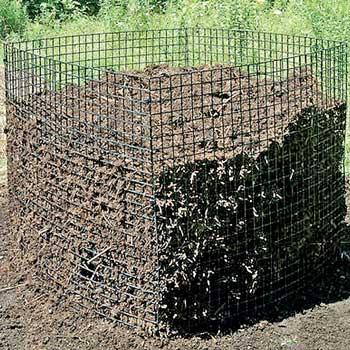 By Rekha Tharangani Fonseka
The Moratuwa Municipal Council would make it compulsory to plant a useful plant or tree and allocate a place for compost making when passing new building plans, Moratuwa Mayor Saman Lal Fernando said.

This is in addition to the cesspit and the pit through which wastewater was sent.

Speaking at the monthly committee meeting, the Mayor said this system had been processed with the idea of protecting the environment and starting waste management within the house premises going along with the Moratuwa City Development Plan.

He said that the planting of trees should be made compulsory for housing plans.

The Mayor said that the Notices will be issued in the near future to residents who had already obtained approval for housing plans.

"This will definitely be implemented when approving housing plans in the future," he said.

He said that this would be implemented with the idea of making Moratuwa City an eco-friendly town, which manages waste disposal properly.