---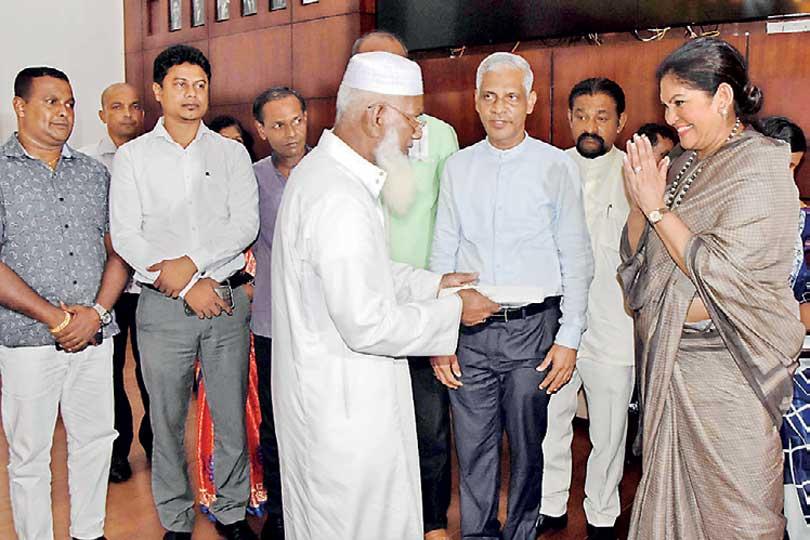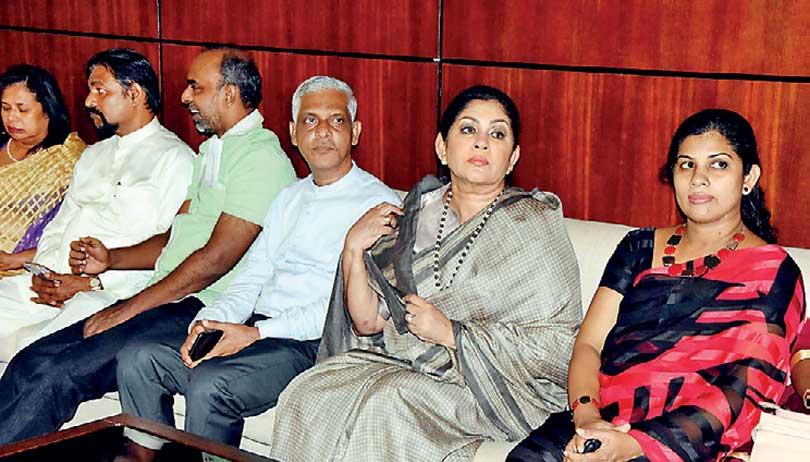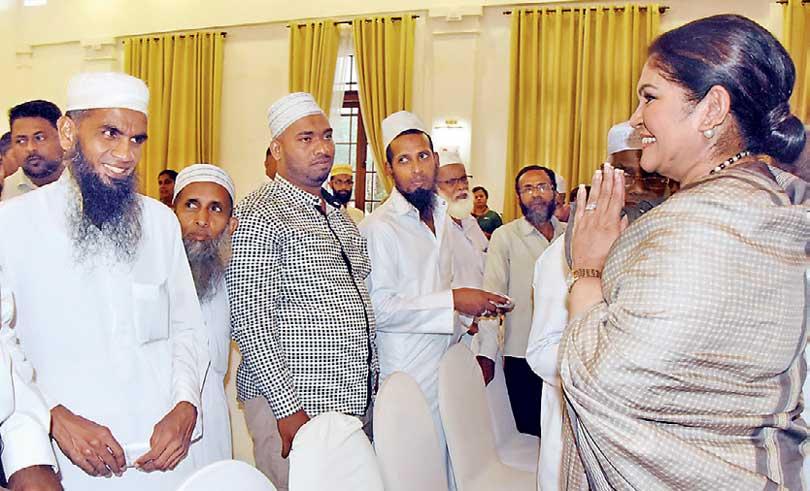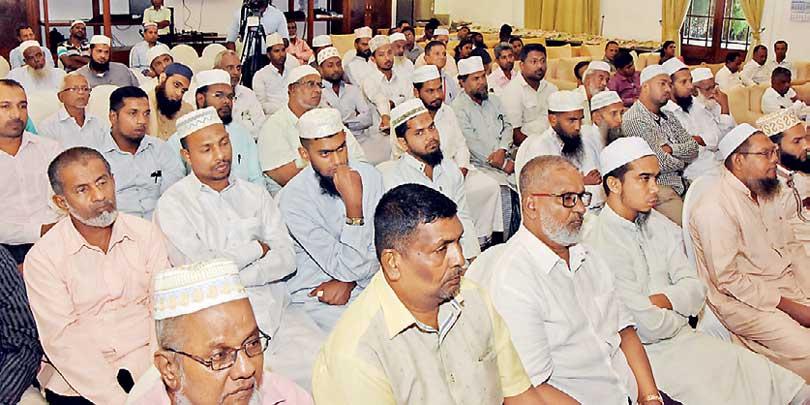 Colombo Mayor Rosy Senanayake requested Mowlavis to get unregistered mosques registered with the CMC considering the current situation prevailing in the country.
She said this during an event held at the Municipal Council to award financial donations worth Rs.50,000 each to 60 registered mosques in Colombo in view of Ramazan festival.
The programme was organised by the Public Assistance Department based on a concept by one time Mayor and now Speaker Karu Jayasuriya to donate funds to religious places of worship to upgrade their facilities.

For Vesak festival, 123 temples were given cheques worth Rs.50,000 each two weeks ago.

Speaking at the event, Mayor Senanayake said they had selected 60 mosques, which were registered under the Muslim Religious and Cultural Affairs Department to award donations.
"If there are unregistered mosques, it is vital to get such mosques registered considering the current situation. It is easier and important for both us and the mosques to have the mosques registered," she said.

She said she hoped that this time too, Muslims could ceremoniously celebrate Ramazan festival regardless of the hardships they were facing in the aftermath of the Easter Sunday attacks.
Distributes financial donations to 60 registered mosques