---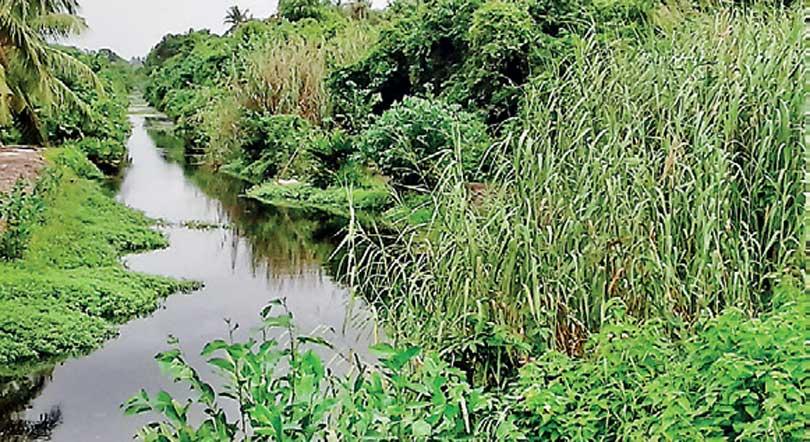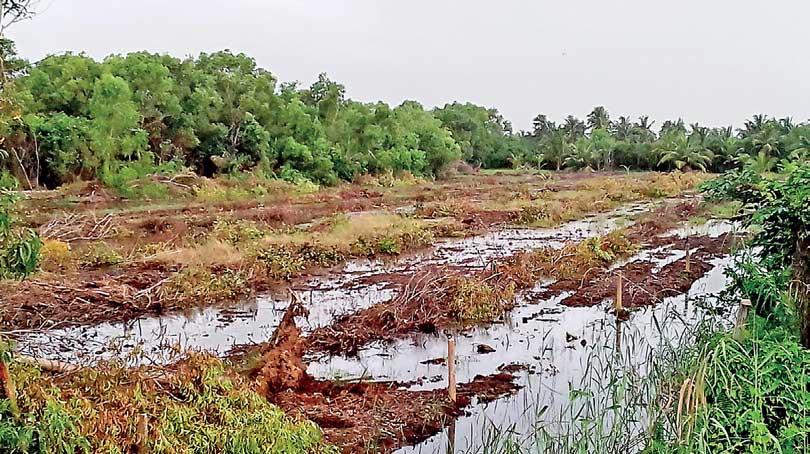 By P. H. P. Perera
The wildlife species which had made Muthurajawela Wetland their home are on the verge of becoming extinct due to man-made fires and other unscrupulous human activities in the wetland, experts warned.

In the recent past, several incidents of man-made fire had been reported in the wetland which destroyed hundreds of hectares within minutes.

Seeking the assistance of the Air Force (SLAF) to douse these fires had become a frequent occurrence. The reason for these fires is the insatiable desire of some of the men who intend to kill animals for meat.

The Muthurajawela Wetland, which was declared a Sanctuary on October 31 in 1996, is an attraction of both local and foreign tourists alike. This wetland which expands over 1,029 hectares, is one of the most important wetlands among the 41 wetlands in the country.

The contribution of the wetland to conserve the underground water levels, prevent floods, control the temperature levels, to act as a source of filtering water and to conserve the lifecycle of fish in Negombo Lagoon is immense.

Since this precious land is situated in close proximity to a highly populated area, it has a higher market value.

This is also the main reason for the destruction of it. Illegal landfilling and man-made fires are frequent in the Muthurajawela Sanctuary since the law enforcement authorities seem to be lethargic.

Due to the unscrupulous action of the people, endemic flora and fauna species are on the verge of facing extinction. Though there are no large mammals in the sanctuary, 34 out of 90 mammal species in Sri Lanka can be spotted in Muthurajawela. Small mammal species such as toque macaque (Rilawa), fishing cats (Handun Diviya), spotted mouse-deer (Meeminna), brown mongoose (Bora Mugatiya), rusty-spotted cat (Kola Diviya), diya balla (Otter), porcupine and slender lorises (Unahapuluwa) have made Muthurajawela their home. These small mammals are being killed in man-made fires while species of tortoises and crocodiles are being hunted.

A large number of species of reptiles, butterflies and birds are also being destroyed in fires.

There are a number of State institutions for the conservation of Muthurajawela. Though the Wildlife Conservation Department, the Ministry of Environment, Land Reclamation and Development Corporation, Department of Agrarian Development, Sri Lanka Police and the Divisional Secretariat Offices in the area are liable to conserve the Muthurajawela Wetland, it is unfortunate that the wetland is getting closer to its deathbed day by day.