---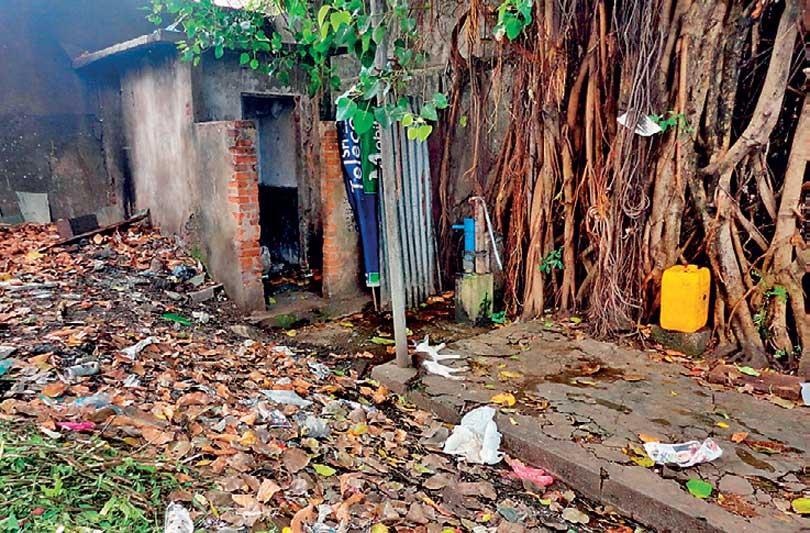 By H.M. Dharmapala and Kusal Chamath
Residents of Dehiwala, Ratmalana, Attidiya and Mount Lavinia expressed concern about the sad state of the public market at Dehiwala that had been neglected for a long time.
They pointed out that the public market that provided consumer services to a large population while providing livelihood to more than 100 families of traders was now in a dilapidated state due to negligence.

The traders pointed out that he stalls were facing the threat of closure one by one due to losses. They said the authorities were now demolishing stalls and removing traders under the pretext of a development project.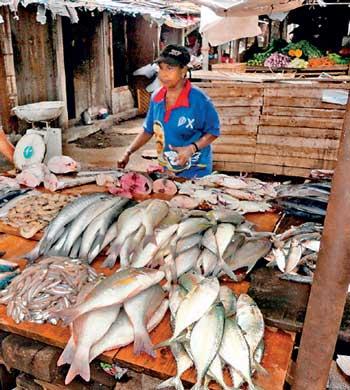 "Our stalls were demolished about two years ago on the promise of providing us new stalls with improved facilities. However, only the ground floor has been completed and the stalls left under lock and key. Planners of the project had promised to release the stalls only to the traders who owned a stall earlier, but now individuals receiving political patronage are attempting to lease them. Contractors had abandoned the project without completing it," they said.

A trader on anonymity said he would be victimized for giving information to the media and requested not to divulge his name.

"We had been running a business in the public market since 1983 and the authorities demolished our stalls on the promise of providing new stalls in the proposed building. We understand that the lease of stalls will be given out as political favours. At present, we are conducting our business on the pavements amid hardship.

Quite often the police carry out raids and destroy our goods.

The new stalls in the ground floor have been closed for several years. Officials threatened us for giving interviews to the media. We would be deprived of our right to own a
stall," he said. Several traders running businesses said the old stalls should have been repaired and provided with adequate facilities instead of constructing a new building complex. They pointed out that the proposed project was a failure. Meanwhile, Member of the Dehiwala – Mount Lavinia Municipal Council, Neville Dabare, who admitted that the grievances of the traders were genuine said that the traders who had been running their businesses in the public market for a long time were now in a predicament.

"Municipal Council has run short of funds to complete the project. I have often made representations in this regard at the council meetings. The project could be completed only if the government provided funds. I have pointed out at the council meetings that the traders who lost the stalls under the project should be given priority when leasing the new stalls," he further said.
Planners of the project had promised to release the stalls only to the traders who owned a stall earlier