---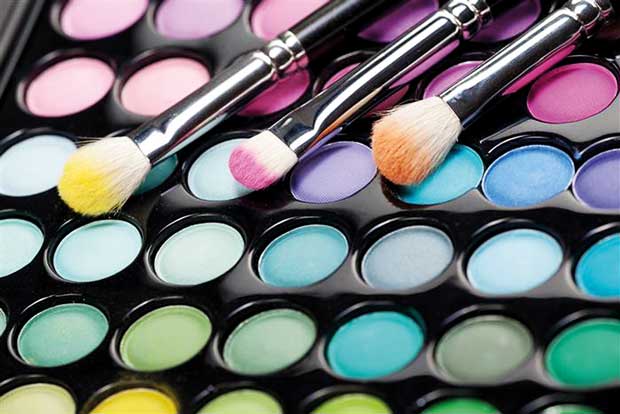 Reports of adverse events associated with cosmetics and personal care products sold in the U.S. more than doubled last year, due in large part to complaints about WEN by Chaz Dean Cleansing Conditioners, a new study suggests.

Researchers examined data on side effects reported to the U.S. Food and Drug Administration (FDA) from 2004 to 2016 for products like make-up, sunscreen, tattoos, hair colour, perfume, shaving creams and baby care items. Overall, there were a total of 5,144 adverse events, with an average of 396 a year, researchers report in JAMA Internal Medicine.

Side-effect reports climbed 78 percent to 706 in 2015, followed by a 300 percent surge to 1,591 adverse events last year, largely driven by complaints about hair care products and WEN products in particular, the study found.

"Adverse events to cosmetics matter to patients mostly because nearly everyone uses a cosmetic or personal care product every single day - this includes newborns, infants and pregnant women," said senior study author Dr. Shuai Xu, a dermatology researcher at Northwestern University Feinberg School of Medicine in Chicago.

"Unlike drugs and medical devices, cosmetics permeate daily life," Xu said by email. "We're exposed to hundreds of chemicals a day from these products."

For the study, Xu and colleagues examined adverse events data in the FDA's Centre for Food Safety and Applied Nutrition's Adverse Event Reporting System (CFSAN), a repository made publicly available in 2016. It includes voluntary reports of side-effects submitted by consumers and healthcare professionals.

The three most commonly reported products were hair care, skincare and tattoos. Products that most often involved reports of serious health problems were baby items, which accounted for about half of these cases, followed by personal cleanliness supplies, hair care and hair colour.

Hair products, including shampoos, conditioners and styling aids, accounted for 35 percent of all adverse event reports, followed by skin care products, which made up 22 percent of the complaints.
In 2014, the FDA began investigating WEN by Chaz Dean Cleansing Conditioners after directly receiving 127 consumer reports, researchers note.

Later, the FDA learned that the manufacturer had already received 21,000 complaints of alopecia and scalp irritation. Hair loss was also reported by consumers. The product remains on the market with the FDA currently seeking additional consumer reports.

Limitations of the study include the lack of data on what caused side-effects, the authors note. Researchers were also unable to distinguish between reports from consumers and health professionals.
(Reuters Health)