---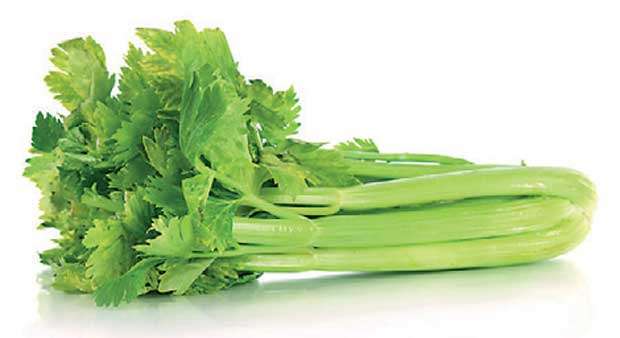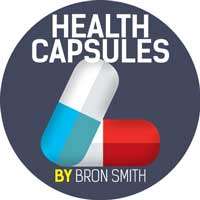 CAN CELERY HELP LOWER MY BLOOD PRESSURE?
Celery has traditionally been used in Asia to lower blood pressure. Asian doctors recommend 4 oz, or about 1 cup, of chopped celery per day. Expect results in 1-2 weeks. Celery contains 3-n-butylphthalide, a chemical that relaxes and dilates the muscles lining blood vessels.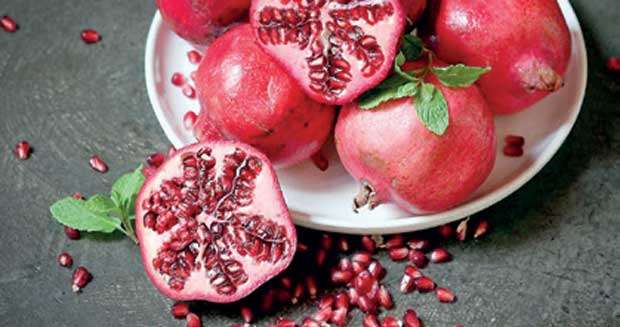 CAN POMEGRANATE HELP LOWER MY BLOOD PRESSURE?
For thousands of years, pomegranate has been known as the 'fruit of life.' In one study, after only one month, 8 oz (250 ml) of pomegranate juice taken daily dropped systolic blood pressure in participants from an average of 174 to 162. After a year, the number had dropped to 152.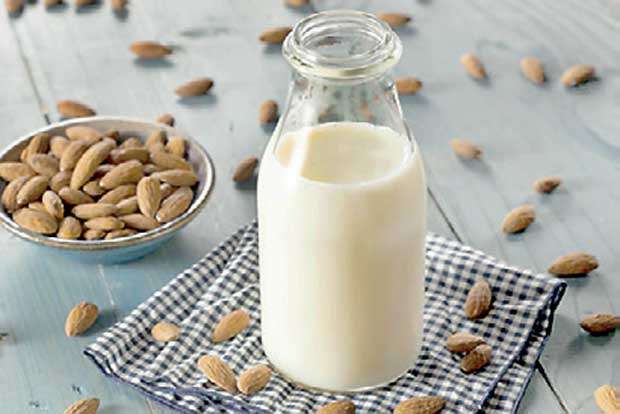 HOW MANY ALMONDS ARE IN A CARTON OF ALMOND MILK?
A half-gallon of almond milk contains less than a handful of almonds. A U.K. study revealed that almonds make up about 2% of the total drink. Almond milk might be described as "almond tea."
Health Capsules are not intended to be of a diagnostic nature