---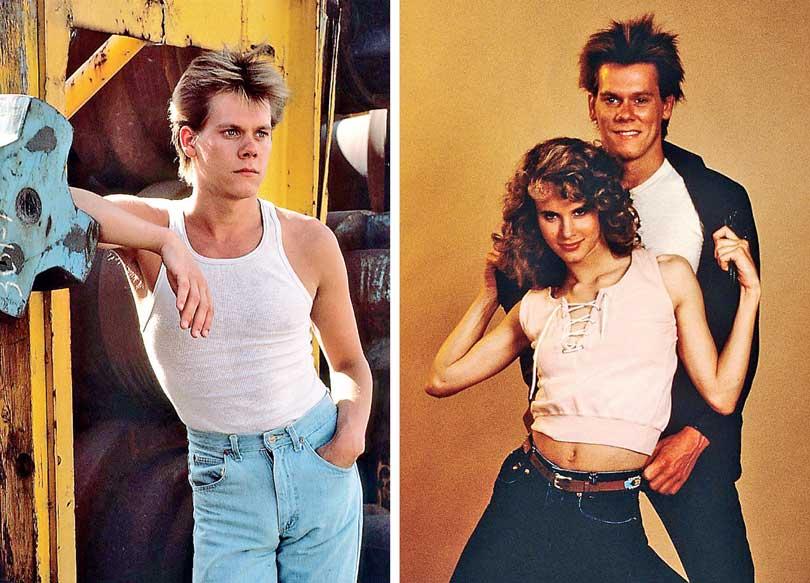 Rob Lowe narrowly missed out on starring in one of the most iconic Hollywood films of the 1980s, Footloose. The 56-year-old actor was lined up to play the lead role of Ren McCormack, but was ruled out after suffering a horrific injury during the dance audition.

The gig eventually went to Kevin Bacon, whose career skyrocketed as a result of the movie's success. 'I like to think, in some small way, Kevin Bacon owes me a lot because I auditioned for Footloose and made it all the way to the dance auditions,' he said on The Kyle and Jackie O Show on Wednesday.

He added: 'There were 25 of us in the audition and the dance audition ended with a big running jump to your knees sliding across the floor - and I blew out my ACL.' The ACL is a ligament located within the knee joint that is most commonly torn during activities that involve sudden movements or changes in direction.

'I left the Footloose dance audition in an ambulance,' Rob said.
(Daily Mail)