---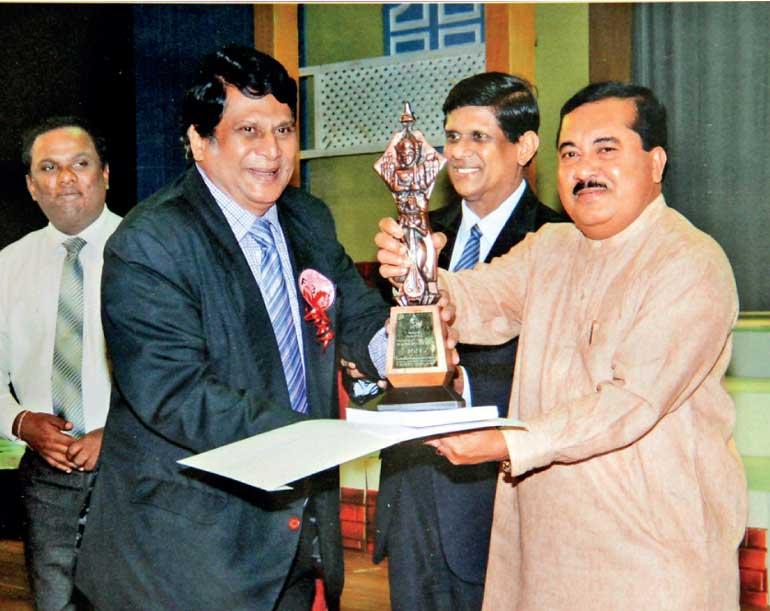 Yesteryear Sinhala cinema heartthrob Tissa Wijesurendra who ignited the silver screen with his chocolaty charm, passed away last week and his funeral took place on Tuesday. The matinee idol who made his film debut in Kingsley Rajapaksha's Kalana Mithuro in the early seventies, was 71 at the time of his death.
Among some 65 films he had acted in, a majority of them were box office hits in the seventies especially. But Tissa will go down in history as the only actor who went awardless in his illustrious film career.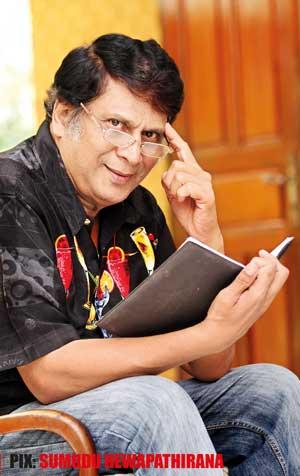 He was however awarded the honorary Kalabooshana award five years ago.

Tissa studied at Nalanda College, Colombo in the science stream with the aim of becoming a doctor, but destiny made him an actor.

"There were many youngsters who became doctors then, but only a very few became actors. So I thought I was made to become an actor," he said in one of the interviews with Daily Mirror Impulse recently.

Tissa represented the golden era of Sinhala cinema. When Vijaya-Malani's Thushara was running to packed houses in one circuit, another circuit attracted filmgoers who came in their thousands to watch 'Suhada Pethuma' featuring Malani and Tissa. Besides Malani, Tissa acted opposite Sumana Amarasinghe, Jenita Samaraweera, Sriyani Amarasena, Geetha Kumarasinghe and other heroines.

Even during the peak of his career, Tissa conducted himself well and that prevented his name being linked with gossips.
Among some 65 films he had acted in, a majority of them were box office hits in the seventies especially.

Tissa was also a grateful actor who never forgot his roots. He was offered the lead role in Dr. Lester James Peries' 'Akkara Paha', but the dates clashed with another movie directed by his mentor Kingsley Rajapksha who gave him the crucial break in 'Kalana Mithuro'. Though it was a dream for any artiste to act in a movie of Dr. Peries, Tissa decided to decline the offer as he could not hurt the feelings of Rajapaksha. He diplomatically explained the situation to Dr. Peries who had accepted the reason.

Text : Ramesh Uvais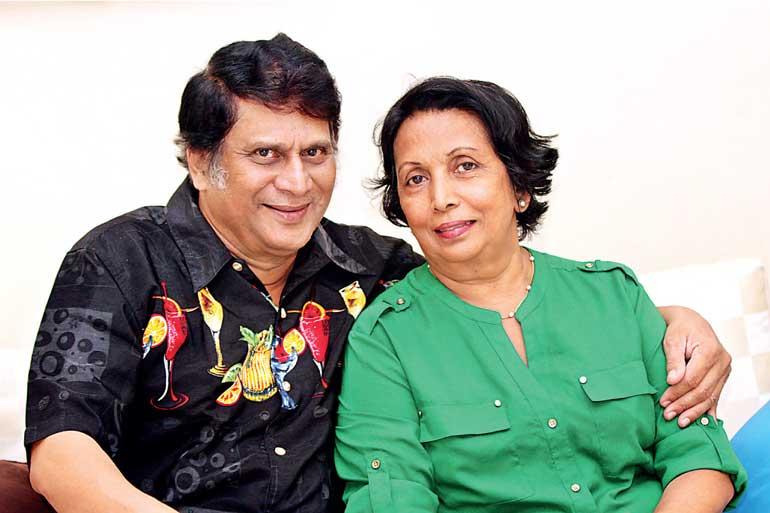 Full Name: Don Bathiya Tissa Wijesurendra
Born: At Sarikkamulla, Panadura on April 3, 1949
School: Nalanda College, Colombo
Movies: Nim Walalla, Kalana Mithuro, Pujithayo, Samanala Kumariyo, Suhada Pethuma, Sinawai Inawai, Surekha, Lasanda, Es Idiripita, Pem Kurullo, Kohoma Kiyannada, Lassana Kella, Sadhana, Hadawathaka Vasanthaya, Haratha Hathara, Nedeyo, Neela Sudu Parewiyo, Niluka, Honda Hitha, Saja, Niwena Ginna, Sithaka Suwanda, Deepanjali, Kumara Kumariyo, Jeevana Kandulu, Ran Kurullo, Rosa Mal Thunak, Anusha, Api Dedena, Jeewanthi, Kiri Suwanda, Sithara, Major Sir, Senehasaka Kandulu, Bonikka, Hadawathaka Wedana, Hondin Nethnam Narakin, Oba Mata Wishwasai, Bambasara Bisaw, Nelum Saha Samanmali, Kiri Suwanda, Dadabima, Roopantharana and others.