---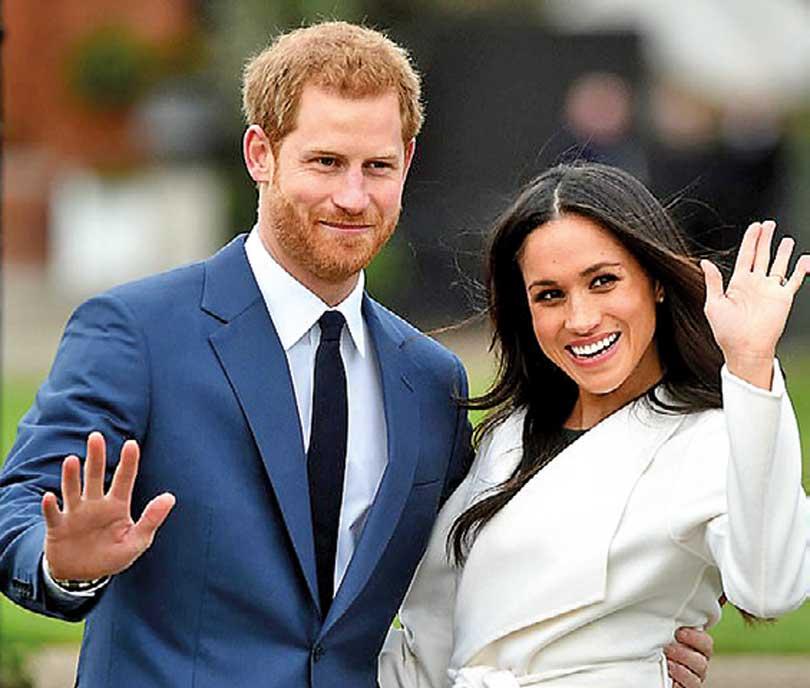 Numbers game: Celebrity publicist Max Markson has revealed the staggering amount Meghan Markle and Prince Harry could potentially earn in a post-Megxit future. Pictured in 2017
Prince Harry and Meghan Markle shocked the world last week with their decision to 'step back' from senior royal duties and become 'financially independent'.
And on Wednesday, celebrity publicist Max Markson revealed the staggering amount of money the Duke and Duchess of Sussex could potentially earn in the future.

Max, who is considered Sydney's top PR guru, told Stav, Abby & Matt: '[Meghan] will be earning about a quarter of a billion dollars a year for the next five years, easy. And it will grow from there.'

And if Harry could do some gigs, he'll be earning the same money,' he said.

Max, who has arranged speaking tours for the likes of Arnold Schwarzenegger and Bill Clinton, added that he would give the Sussexes '$5million straight away just to come down and do five gigs around Australia'.

He explained: 'Ed Sheeran pulled about $50million out of the market doing a load of gigs [in 2018] so they could probably do a load of events all over the country.'
Max also suggested a possible deal with Netflix because 'that's where the money is' for people like Harry and Meghan who have 'a global brand'. Writing joint or separate autobiographies are another way to make cash. 'They'll make more than $64 million,' he concluded.
daily mail