---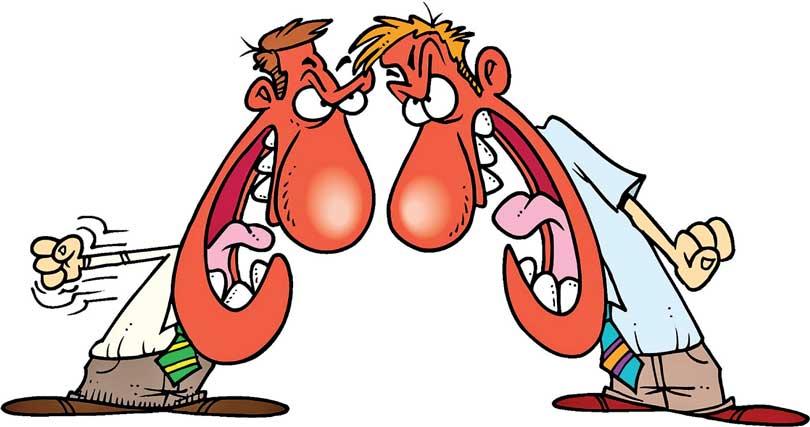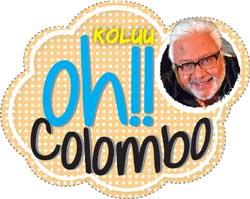 In my entire life I have never come across or seen such hatred among the people in our country as is displayed now. Social media is just full of it; bad mouthing one community or another, which is quite depressing to read. Are these postings because of feelings of either helplessness or powerlessness or inadequacy to act on something they believe in and the only alternative is expressing such thoughts by being keyboard warriors.
Aggression towards certain groups or ethnicities is completely out of control worldwide, which only makes the current situation in our sunny isle seem more alarming. Many who have suffered recently as a result of the Easter Sunday attack and the subsequent attacks in parts of our country two weeks later, I am sure, are yet suffering with inner pain.
It seems that many amongst us who are consumed with hate believe that the only way for some temporary relief is to strike out verbally. I am sure many of us have our beliefs that may lead to hatred towards another person, a community, an ethnicity or some religious group. But is it necessary to be such keyboard warriors about them?
The strange thing is that if most of these keyboard warriors and people verbally expressing their venom towards others happen to know or meet somebody who is wealthy all their venom vanishes. Because money talks, especially in Colombo. If Satan is a multi-millionaire, he would be welcome into their lives, such is the hypocrisy in Colombo. All else is forgotten. If we have strong personal beliefs and views of situations, we should not limit ourselves to acting on or applying them only when there will be no damage to us.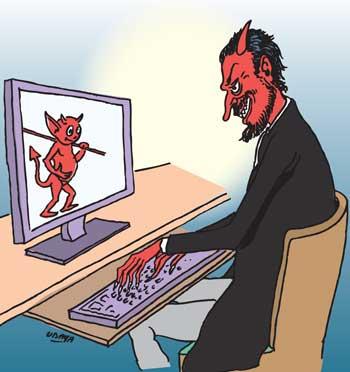 Nevertheless, all in all,
Sri Lanka is not a pleasant and happy country anymore. Many people yet have nightmares over the Easter Sunday tragedy and talk of their depression. Times have become difficult for most of us in Sri Lanka. Travelling in a taxi you must listen to the lamentations of the person driving. One hears of robberies taking place and see lots of people begging on the streets. All of this and more does not paint a pretty picture of what the people in this country are undergoing.
We all pray and hope that there will be a solution soon to lift the morale of the people and provide all of us with some joy and happiness. Also, that all this hatred vanishes from our lives permanently, since our Island's people as they are now seemingly ready to fight rather than solve conflict where peace is the solution.
Nevertheless, all in all, Sri Lanka is not a pleasant and happy country anymore. Many people yet have nightmares over the Easter Sunday tragedy and talk of their depression