---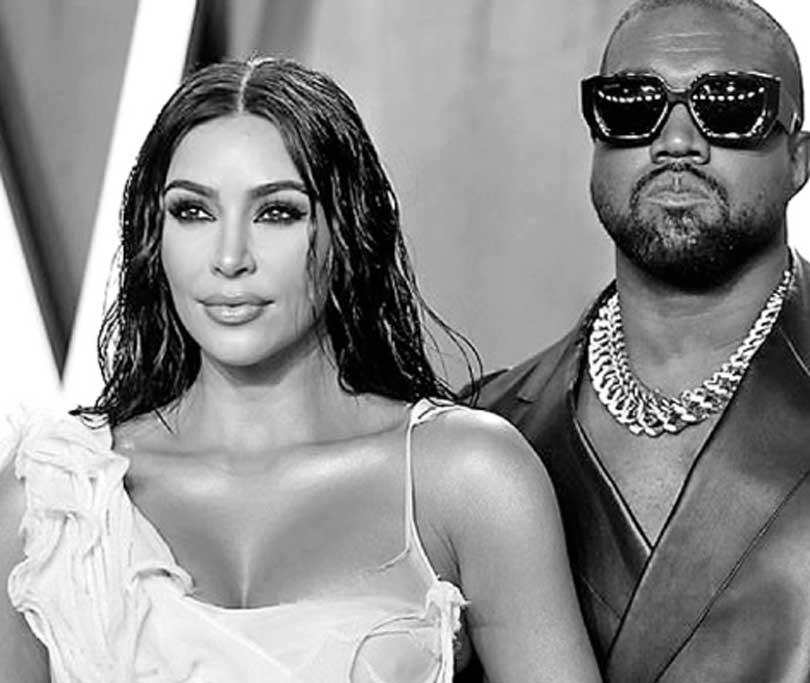 Miscalculations? Kim Kardashian's beauty brand, KKW, was reported to have been valued at a billion dollars leading Kanye West to brag about her new three comma status but according to a new report from Forbes she is only worth $900million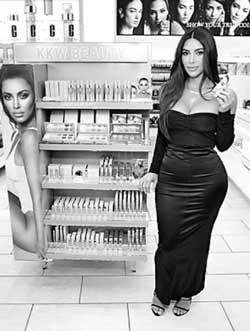 Kim Kardashian's beauty brand, KKW, was reported to have been valued at a billion dollars leading Kanye West to brag about her new three comma status.

But according to the publication that stripped Kylie Jenner of billionaire status, her older sister isn't one either. The 39-year-old reality star is worth about $900million after inking a deal with Coty Inc. to sell a 20 percent stake in the company, which sells make-up and fragrances, for $200million according to Forbes. Coty also bought a 51 percent stake in Kylie's company for $600million last year.

Kylie, 22, had been hailed a 'self-made billionaire' by Forbes in 2019 and 2020, but in May they stripped her of the title, accusing her of inflated business figures and 'forging' tax returns and suggesting she is worth around $950million. Now Forbes reports that the deal which is set to close in the third fiscal quarter of 2021 will leave majority owner Kim with a 72% stake but as her mother Kris Jenner owns 8% it has prevented her from attaining true billionaire status. This may be interesting news to Kim's 43-year-old husband Kanye who bragged about her 'billionaire' status on Monday.

DAILY MAIL