---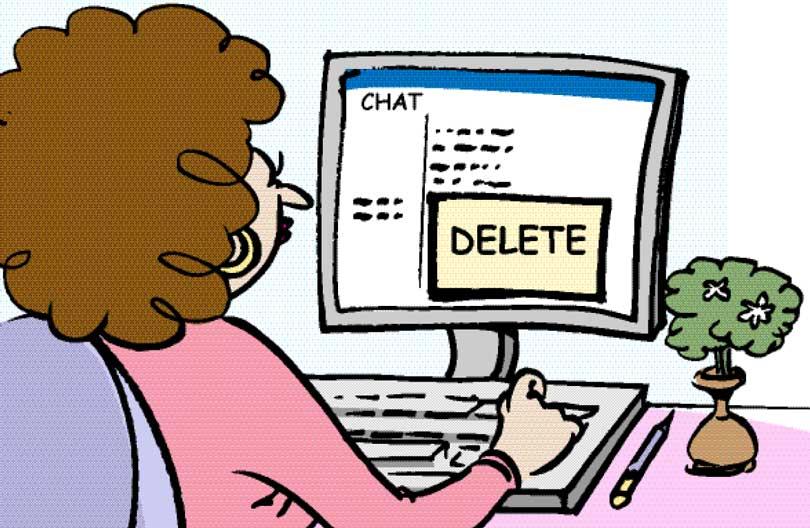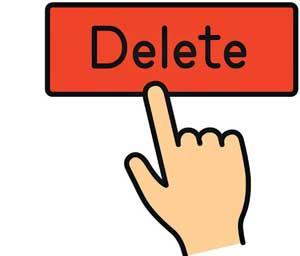 Well Hello and all that. I hope all you lovely people have had a tolerable time through the lockdown. It is certainly good to have the column up and running, having missed my readers for so long.

You will all agree that we have gone through a really tough time and life actually back tracked a few decades in the last two months or so. My memories went back to the time when we stood in queues at the Cooperative Store long before it was daylight, to procure a few essentials that were permitted. Rice was sold by a single measure. There was hardly any sugar, but we made do with really dry and withered dates. If at all we could buy sugar, we had a few grains in the cups of our palms to flick our tongues over, with plain tea.

Bread was hard to come by too and we managed with a loaf, no matter how large the family was. We had no onions, or products now displayed in supermarkets. In fact, there were no supermarkets at all. We grumbled. Yes, we did. But we survived,

We lived through dark times literally. Lights were switched off early in the evenings if there was power. Most often there was not, and we managed with bottle lamps. Candles were scarce. I never knew what a fan was in those days.

I had just three casual dresses, and three school uniforms. The material for the uniforms also given on coupons, smelt of kerosene. We grumbled. But we lived.

Life was hard then, and many of us never knew what it was to have loads of money.
Take a look at life now. I see so many complaints on social media of how hard life is now, and I think to myself. Honey, you would not even exist if you faced what we did way back then.
I guess, everyone has got accustomed to the availability of material things in this day and age, and it is all taken for granted. The most recent of circumstances that swept over the world affected everyone, from infants to the elderly, no matter the race, creed, faith, colour or size. And yes, yet again we grumbled.

In the midst of all the mayhem and despair, little rays of hope and inspiration were shared by way of social media and messages, so uplifting, some fervent prayers, some beacons of hope and encouragement, some informative, and a few very annoyingly repetitive and also false. That being the power of communication in the present day, one should leave a broad margin. It is easier to click a delete button than stress over all of them, you will agree.
My memory went back many decades to the "anonymous letter" as it was a part of communication. There would always be a foreboding threat in it. The other category would be the frightful "chain letters" also threatening the recipient with dire consequences if the letter was not copied and sent off to a number of people! Usually examples of such "consequences" would be cited as some violent form of harm or death.

Thankfully the trend of such frightful letters has died, and instead, one received other forms of the pyramid scheme communication.
During the recent troubles I received a beautiful prayer from a senior colleague, which suggested that I share it among friends. I did. I sent it to my colleagues with the belief that no harm can come from a prayer.
Splat! bang! Dishoom! I soon regretted my action on realising that not everyone sees the thought behind the message..It was then that the power of the delete button shone right in my face.

I thought a while about this. I pondered on what my own course of action would be. I would calmly click the delete button, as I would with the hundreds of useless messages I receive in a day. End of story. No one gets upset, ridiculed or annoyed, Don't you agree? With the effects of social media bearing down on us , we are inundated with all sorts of useless information, texts, pictures that take all your space on your device, unpleasant language, near porn, offensive memes, political thrashing, personal character assassination, offers from scammers, delivery agents who never turn up, and people sharing absolute trash. Should you work yourself up to a frenzied lunatic over them? No !

Don't take the trivialities of life so much into your head honeys. It is not worth the stress. Instead, just click the delete button!!.

Ciao till next time
Text Angela Seneviratne
Don't take the trivialities of life so much into your head honeys. It is not worth the stress. Instead, just click the delete button!!.