---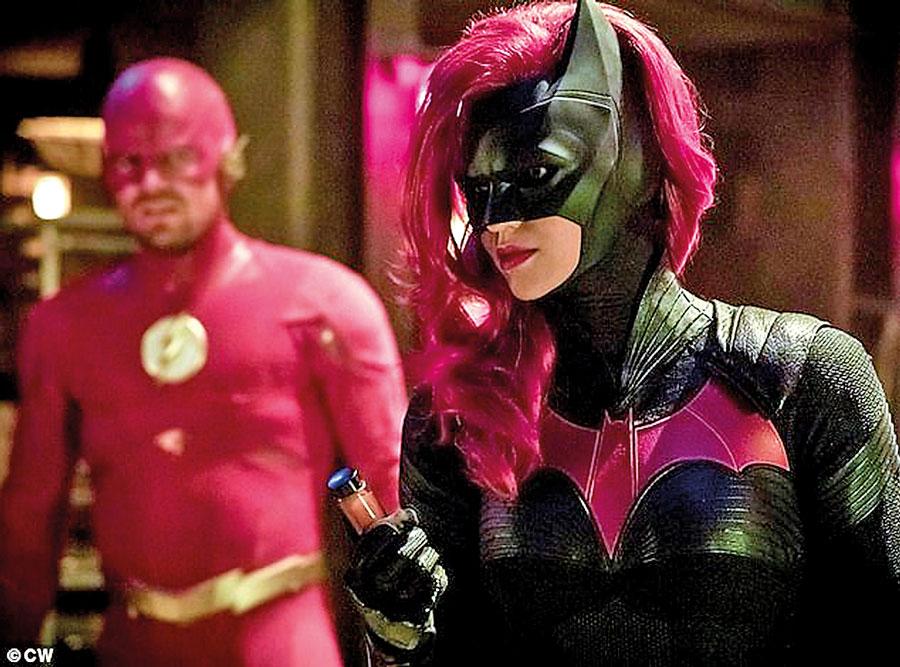 Coming soon! Ruby Rose's pilot for Batwoman has been picked up for a full season by the CW Network, the actress confirmed on Tuesday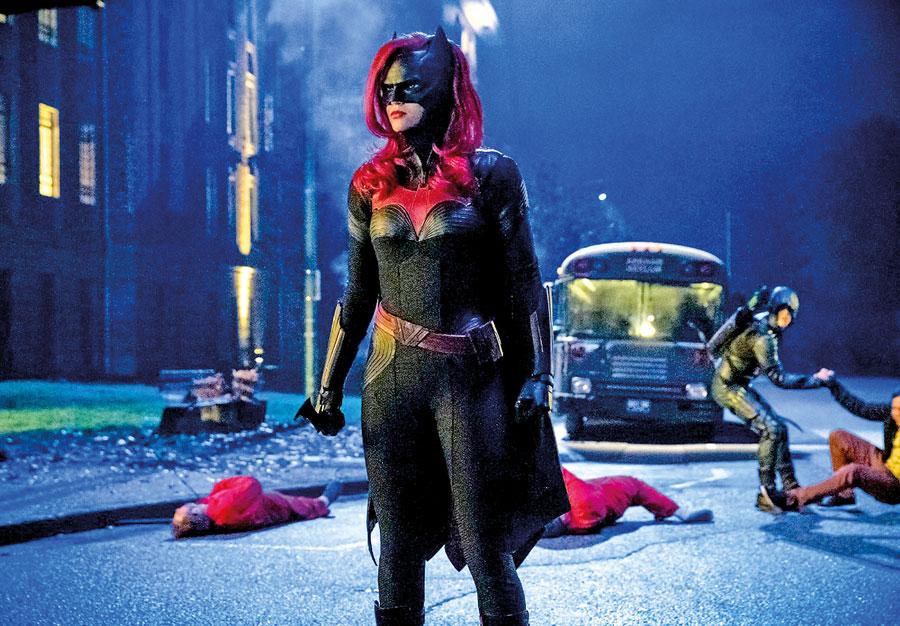 Announcement: Ruby confirmed the news via Instagram, and also shared a 20-second teaser
Ruby Rose's pilot for Batwoman has been picked up for a full season by the CW Network, the actress confirmed on Tuesday. The superhero show, which is based on the DC Comics character of the same name, has been ordered for the 2019-2020 season. Ruby confirmed the news via Instagram, while also sharing a 20-second teaser.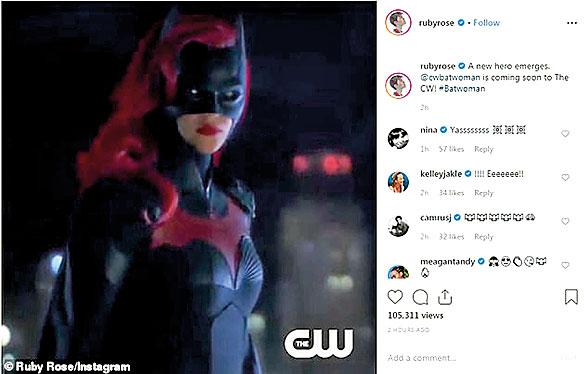 'A new hero emerges. @cwbatwoman is coming soon to The CW! #Batwoman,' she captioned the video.

The role, which Ruby once described as a 'childhood dream', will mark the first ever gay or lesbian lead in a DC or Marvel superhero series. Speaking to TV Week last year, the openly gay actress, 33, said the Batwoman role was a huge personal achievement.

'It fulfils my life mantra of, "Be the person you needed when you were young,"' she said at the time.

'I can't speak on behalf of everyone in the LGBTIQ community, but I know any win for anyone in our community is a win for all.'
Daily Mail