---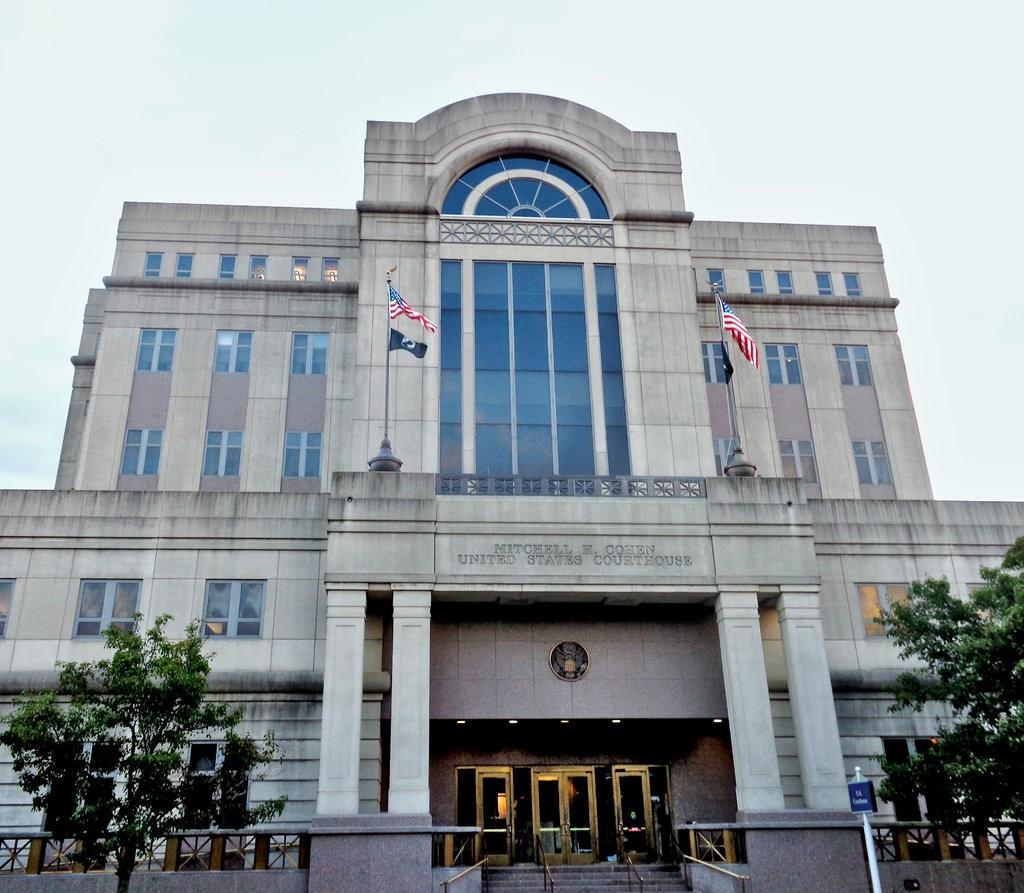 A New Jersey woman was convicted Thursday on charges of forcing a Sri Lankan woman to work without pay for nine years, causing her to overstay her visa and marrying her in an attempt to keep her in the country.
A jury found the defendant, Alia Imad Faleh Al Hunaity, 43, guilty on charges of forced labor, alien harboring for financial gain and marriage fraud. The jury had deliberated for two hours after a six-day trial before Judge Robert B. Kugler of the United States District Court in Camden.
Prosecutors did not name the victim, who they said took care of the woman's children and cleaned her house, and was largely hidden from the outside world. They said she came to the United States on a temporary visa in 2009.
"The defendant, in this case, treated the victim as a slave," United States Attorney Craig Carpenito said in a statement from the Justice Department. "Al-Hunaity kept the victim in this country illegally and hid her away, in order to force her to perform household work for Al-Hunaity without pay, privacy, or the ability to move about freely."
Robert Kovic, a lawyer for Ms. Al-Hunaity, said that he and his client contested the claims made by the prosecution.
"The evidence presented was nowhere near proving the government's claims," he said in an email, adding that the prosecutors' claims were rejected "not only by Ms. Hunaity, but also by the alleged victim herself."
In court documents, federal prosecutors said that Ms. Al-Hunaity, a naturalized United States citizen from Jordan, was divorced from the father of her children. They said the victim had worked for Ms. Al-Hunaity's parents in Jordan before coming to the United States.
"Hunaity forced the victim to cook and clean her homes in Woodland Park and Secaucus, New Jersey, and to care for her three children, all without pay," the Justice Department said in its statement. "She further limited the victim's interactions with the world outside of Hunaity's homes. During this time, Hunaity required the victim to sleep on a bed in a public space in Hunaity's homes, including in the kitchen."
Ms. Al-Hunaity will be sentenced on Sept. 4. The forced labor charge carries a penalty of up to 20 years in prison. (nytimes)