---
The need of the hour was not to bring 'No confidence Motions' (NCMs) but to restore normalcy, law and order and inter faith harmony in the country, General Secretary of the SLFP, former Minister Dayasiri Jayasekara said yesterday.
Addressing the media at the party office yesterday, Mr. Jayasekara said if the joint opposition and the JVP had a genuine desire to bring the country out of this mess, they must not bring NFMs but to support the set of proposals, discuss them in the Sectoral Committee on National Security, bring amendments if necessary and pass the Bill as early as possible as these proposals are the sure way to wipe out extremism, terrorism from the soil of Sri Lanka once and for ever while strengthening peace, harmony and law and order.
"I cannot understand is what the JO and the JVP want at this hour of a national calamity. Do they need to topple the government and take power or take the country out of this precarious situation? If they won the NFM, went for elections and form a government, it will take another three to four months minimum. But the country would be in a worse position by then. I suggest to them to support our set of proposals aimed at restoring peace and prosperity in the country. Sri Lanka need a futuristic and most effective single piece of law to deal with religious fundamentalism and terrorism. We expect to table these proposals in Parliament in two months and make them law," Mr. Jayasekara stressed.
He added that almost all the political parties including the UNP, SLPP, TNA, CPSL and the SLMC had initially expressed their support to these proposals and some parties have already nominated their representative to the sectoral committee.
Mr. Jayasekara said the SLFP Central Committee met on Monday to decide to go through the NCMs closely and decide on its position. '
"We haven't seen the two NCMs as yet. We will take the most suitable decision at the right time on the NFMs after reviewing them," he noted. (Sandun A Jayasekera)
Video by Buddhi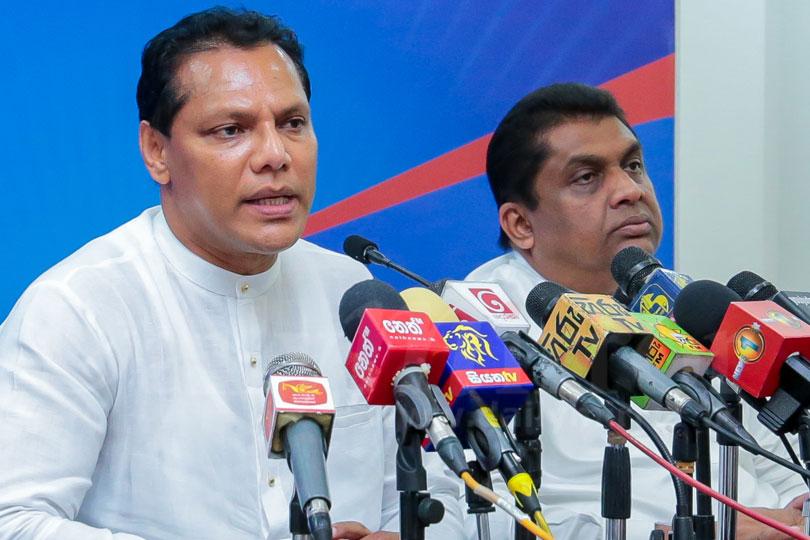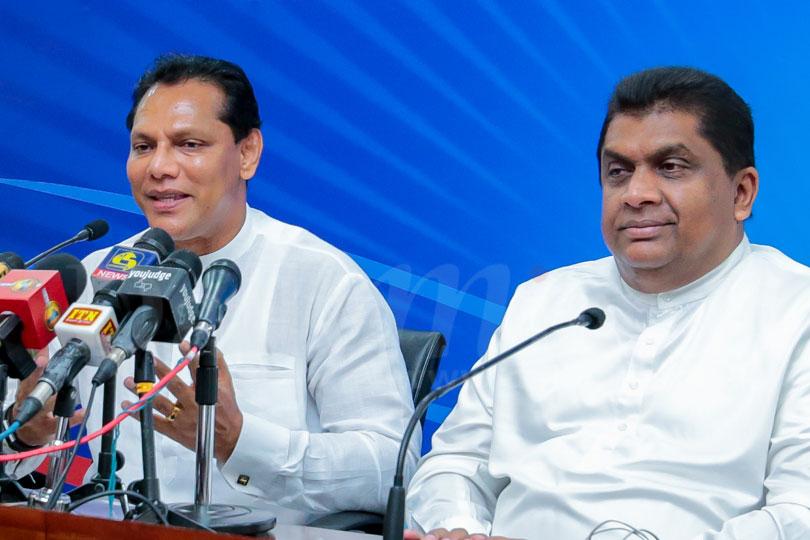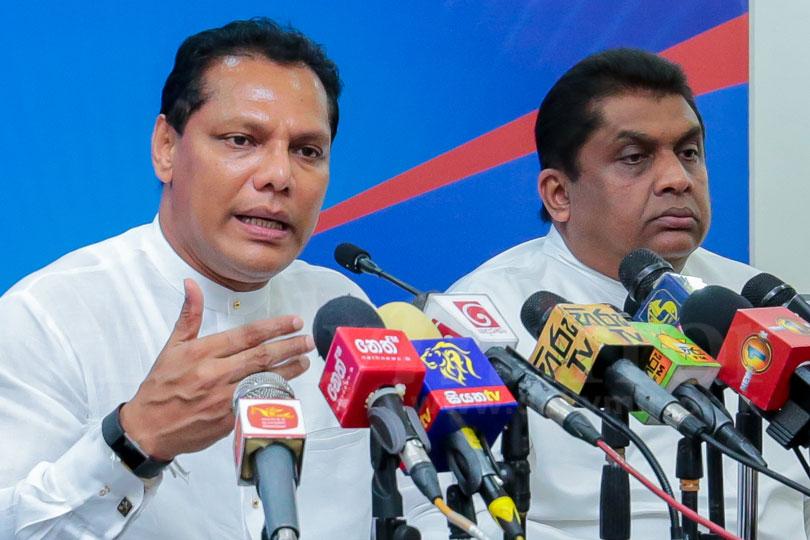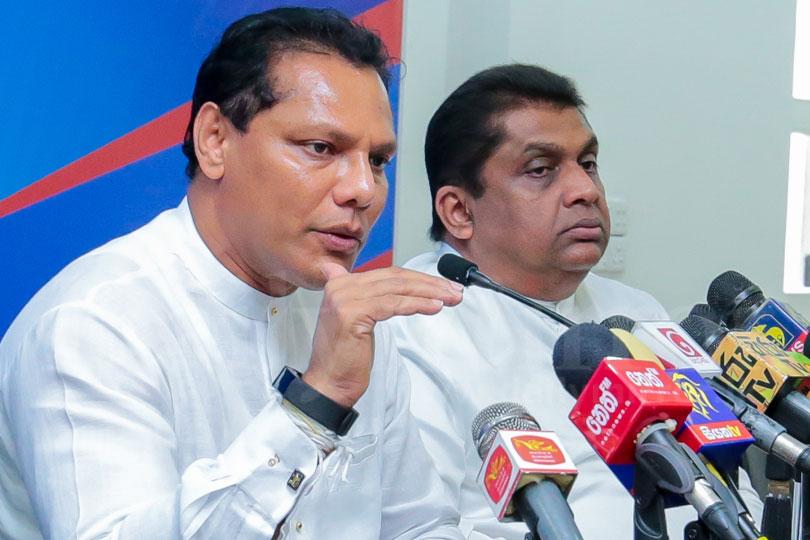 Pics by Damith Wickramasingha