---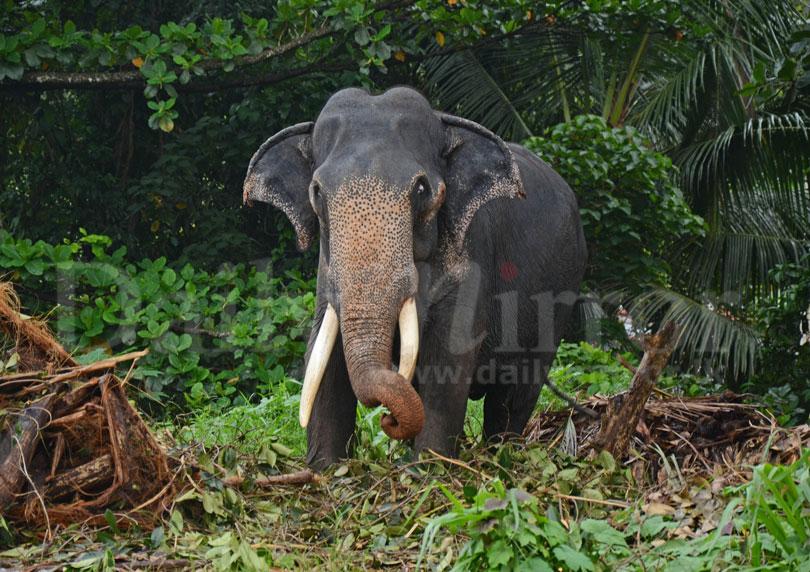 The Millangoda tusker "Jayanthi" that carried the casket of sacred relics in the Kandy Esala Perahera for several years has passed away on Monday evening.
The owner of the tusker former Provincial Council Member Ananda Millangoda told the media that the tusker 'Jayanthi' also called 'Podi Raja' was 68-years-old at the time of the death.
He said his farther S.R.S. Millangoda (Millangoda Loku Mahantthaya) had purchased the jumbo in 1956 at an auction in Dehiwala Zoo when it was a calf.
He said the 9ft tall tusker had carried the casket of sacred relics of the Sri Dalada Maligawa in Esala Perahera as well as in Pereheras in several other temples.
The funeral of the tusker took place amidst religious rites today. (Saman Wijeya Bandara)