---
A new Labour Act incorporating all labour laws, bylaws and ordinances passed over the years with more benefits and facilities to the working class, Labour and Trade Union Relations Minister Ravindra Samaraweera said.
He flatly rejected the claim by certain joint opposition members and trade unionists that the government was in a move to introduce a new Labour Act to suppress trade union activities and snatch the rights and privileges enjoyed by the working class.
The minister told the media today that there were more than 40 labour laws, bylaws and ordinances enacted since the time of colonial rule and many of these laws are outdated.
"We have 44 Wages Boards, Shop and Office Ordinance and many other separate laws that govern various categories of employees in the private sector. Our intention is to bring all these laws under one Act to provide more privileges and rights to the working class. However, the Labour and Trade Union Relations Ministry would not enact the Labour Act without obtaining proposals and ideas of all stake holders like trade unions, employees and employers," the minister said.
He said the new Labour Act will enhance the bargaining power, strengthen trade unions and give more opportunities to win demands of employees.
Stressing the need to enact a single Labour Act, the minister said there were instances where some laws overlap while new laws were also required to meet the demands of present day needs of employees. As a member-country that fully abides with the International Labour Organizations (ILO) Sri Lanka needs to comply with international labour laws. (Sandun A Jayasekera)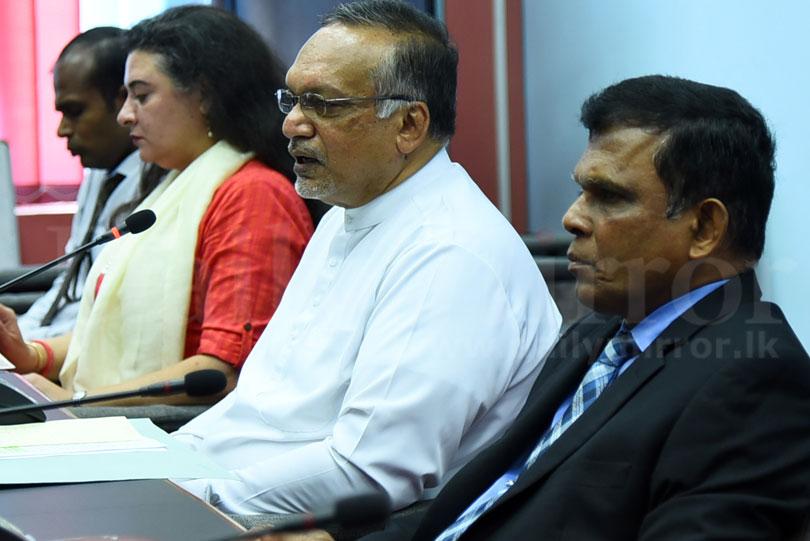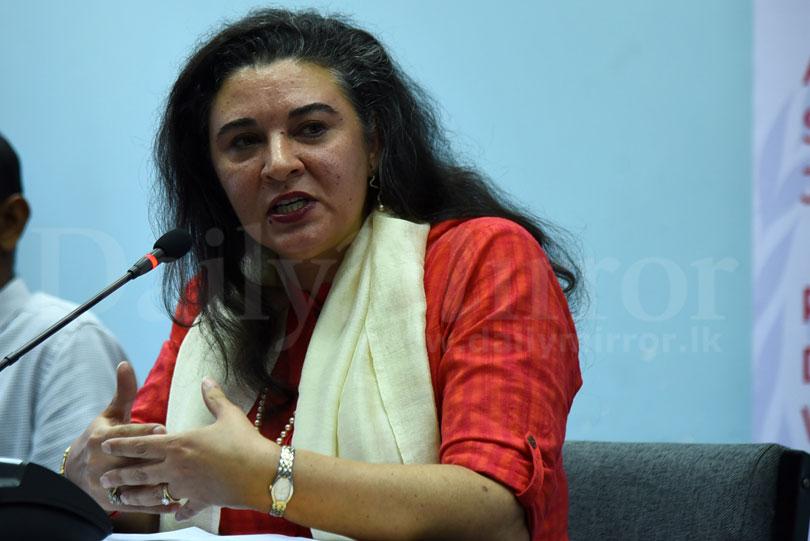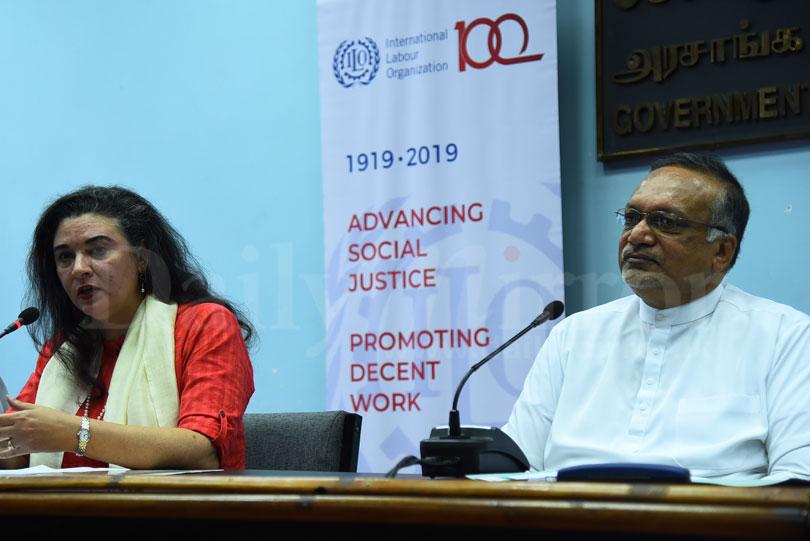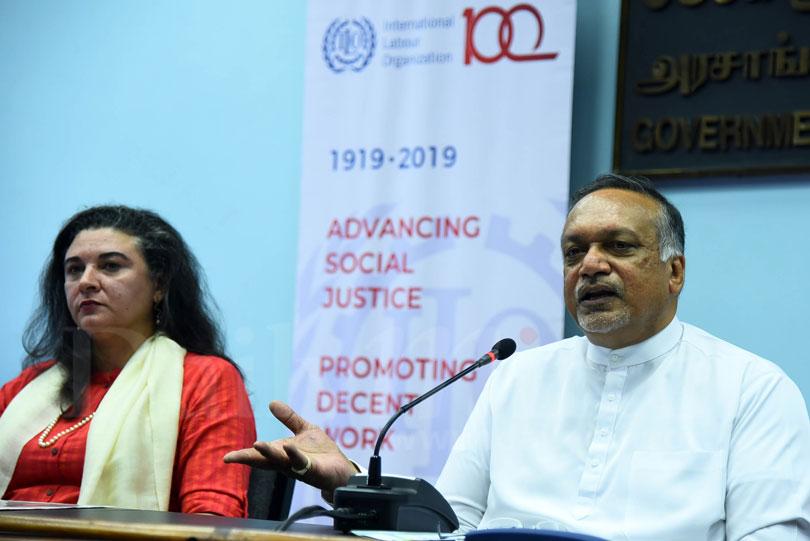 Pix by Nisal Baduge