---
The European Union Election Observation Mission which is currently in town has highlighted the absence of 'a regulatory framework on campaign financing' which was recommended in its report presented after the 2015 Presidential Election.
In a brief interview with the Daily Mirror, Deputy Chief Observer Dimitra Ioannou said one of the issues in the 2015 report was on a regulatory framework on campaign financing, but it not evident at this election as well.
She said the observation team in Colombo and outside would follow up campaign expenditure and how the parties and candidates organised their campaign events.
Ms. Ioannou told a news conference in Colombo that the mission had submitted 26 recommendations with reference to the 2015 election and three of them such as the setting up of the Election Commission through a constitutional amendment, the conduct of voter education and awareness programmes and the reservation of a quota for women at local authorities, had been fully implemented while some of the other recommendations had been implemented in part.
She said the current mission would have two separate units to monitor the traditional media and social media.
The mission led by Marisa Matias, a member of European Parliament, is deploying observers in the 25 administrative districts of the country giving a wider coverage than previously. It will carry out a comprehensive assessment on the legal framework, electoral administration, voter registration, campaigning, the conduct of the media, voting, counting and tallying and the transmission of results. (Kelum Bandara)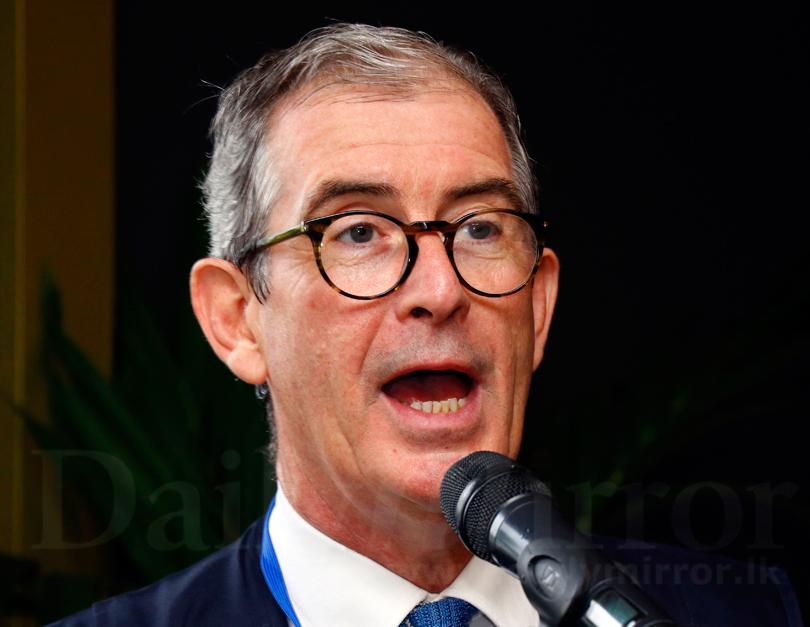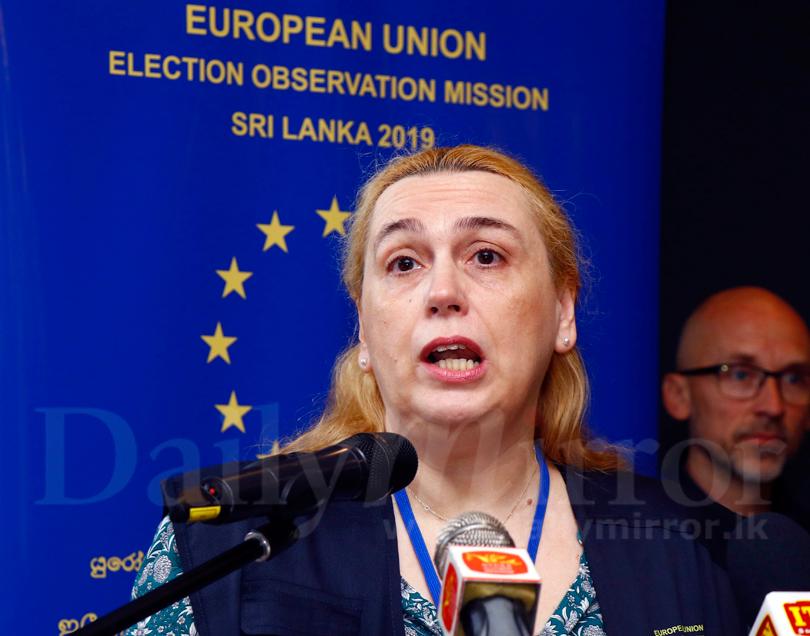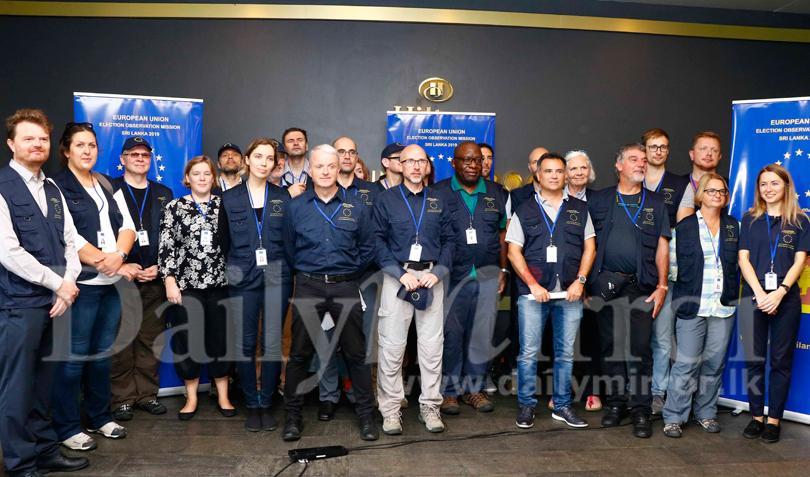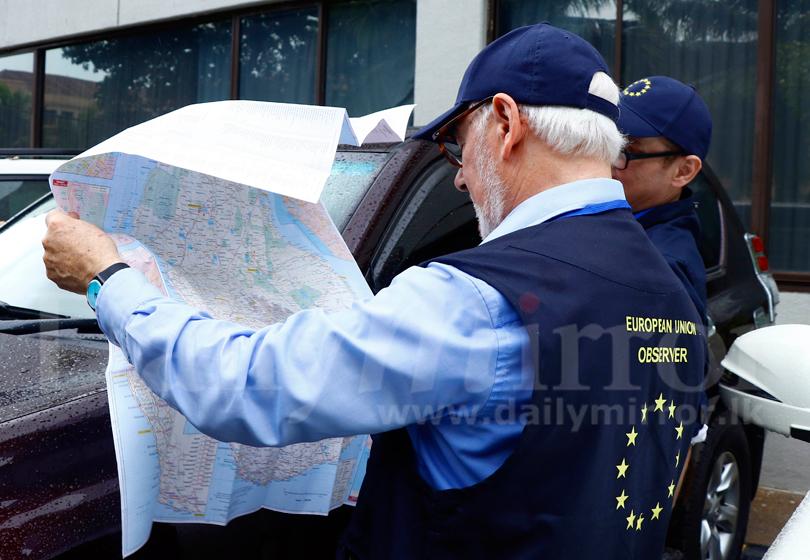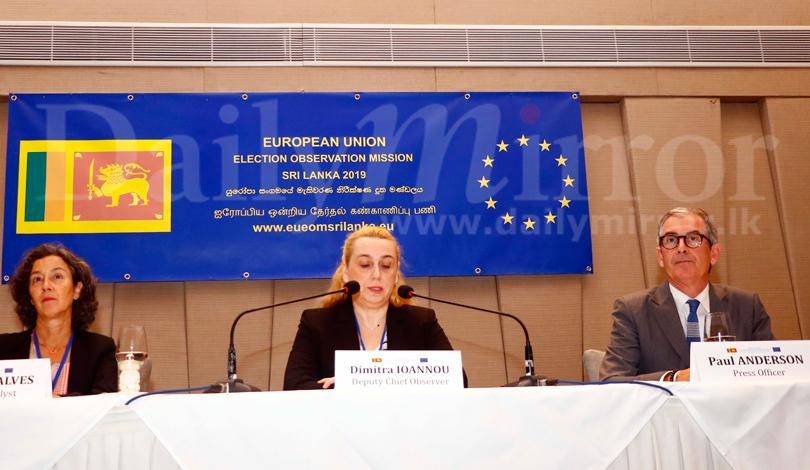 Pix by Nimalsiri Edirisinghe