---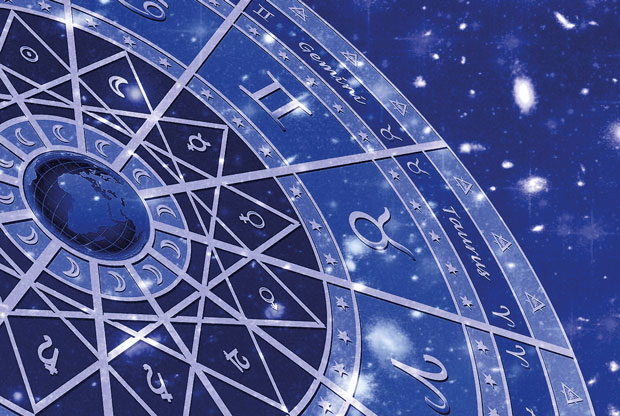 Basic Number 7 represents tradition, air, brain, intelligence, erudition, sagacity, sobriety, analysis, philosophy, depth, spirituality, religion, criticisms, introspection, malice and isolation.

7-year circles
Number 7 is considered a number with great mystic significance. Numerologists say there is a general change in one's fate or fortunes in seven year circles: at the ages of 7, 14, 21, 28, 35, 52, 49 and so on.

Number 7 is also a number involved in many circles. For examples, 7 days make one week and 7 days also make one quarter of the Moon's journey round the Zodiac.
There are 7 orifices on the face.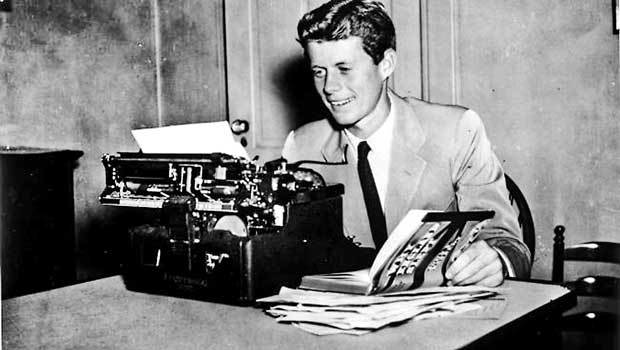 Great thinkers and intellectuals


Number 7 people born on the 7th, 16th or the 25th of the month are idealists. They live more in the world of imagination than in the real world. They achieve much spiritually, but their materialistic achievements are few and far between. They are psychic and are endowed with a sense of premonition.

Number 7 people are great thinkers and intellectuals. Success in scientific research, wisdom and refinement are their strong points if the Moon was strong at the time of their birth. But they become cynics, skeptics and suffer humiliation if the Moon was weak at the time of their birth.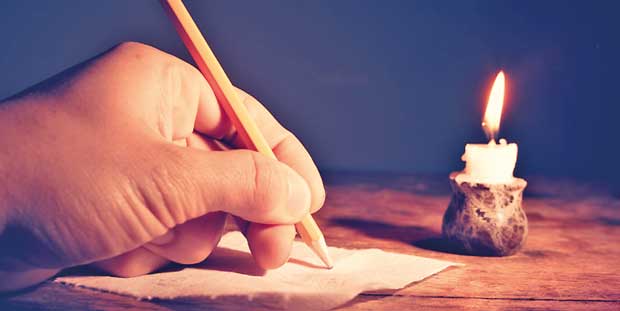 Positive and negative qualities
Weak Number 7 people are nervous, cold and indecisive and would buckle under challenging circumstances.

Number 7 people born on Monday in the planetary hour of the Moon on the 7th, 16th and the 25th of the month, particularly between July 16 and August 16 would manifest the positive qualities of the Number 7 person.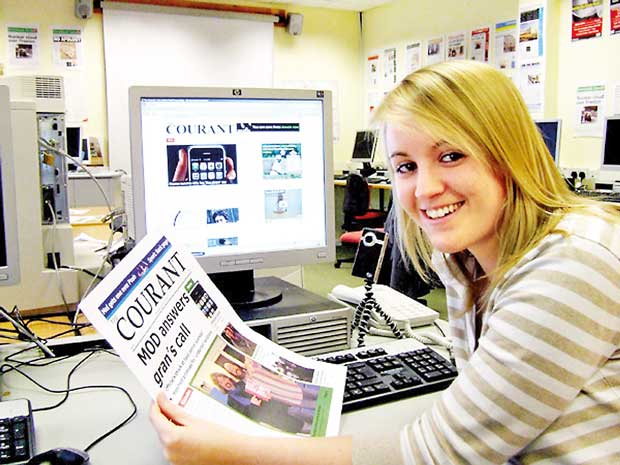 Journalists, poets and lyricists
The Moon governs the Number 7 and people belonging to this number are fond of travel and change. They excel in literary fields like journalism, poetry and lyrics writing.

Number 7 people are generous and are inclined towards charity and benevolence.

They also do well in occupations connected with water and seas such as importing and exporting goods, fishing and working on ships.

Number 7 people are also endowed with intuitive powers. They get easily hooked on alcohol and narcotics.