---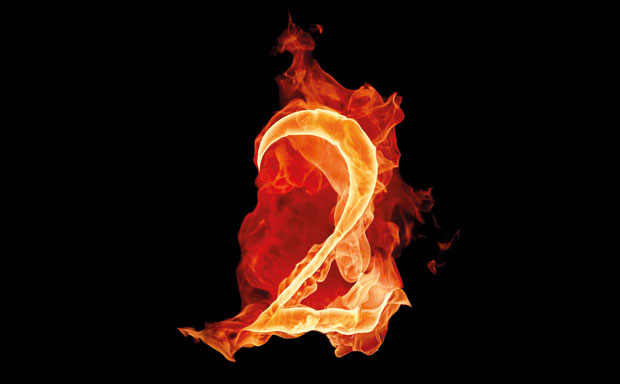 No: 2 symbolizes the very experience of existing as a human being on earth. Number 1 represents humankind; 2 is the sensation of being human…The Number 2 is the conscience of the contrasts of life
Number 2 people are copycats. They absorb what is good in pursuit of perfection
Number 2 people are receptive to influence by others, but not for guidance and improvement
Number 2 people are gentle and docile and artistic and emotional. They often allow heart to rule the head

The number 2 represents duality, division, opposition, and is considered complementary to 1.

What Number 2 represents
According to numerologists everything on earth – the planet we live on – is dual. Examples are: man and woman, day and night, hot and cold, good and evil.

Renowned numerologist Johana Heyss says: "… No: 2 symbolizes the very experience of existing as a human being on earth. Number 1 represents humankind; 2 is the sensation of being human…The Number 2 is the conscience of the contrasts of life…"


In this article we propose to discuss the Number 2 attributes applicable to a Number 2 person.
According to Indian numerologist Ashnobutosh Ojha, Number 2 represents anti-thesis, and it signifies a mix of positive and negative, profit and loss and male and female in the biological sphere.

On the positive side, the Number 2 signifies agreement and creation and on the negative side, split and separation.

The Moon reflects the light of the Sun. So is the Number 2 person. Number 2 people are receptive to influence by others, but not for guidance and improvement.

Outstanding traits of a Number 2 person
Number 2 people are copycats. They absorb what is good in pursuit of perfection.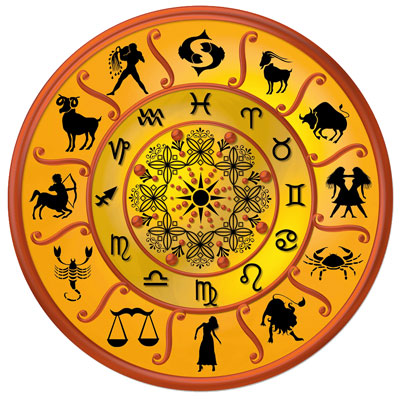 They achieve success in life thanks to outside help and patronage that they readily reach for.
Number 2 people are gentle and docile and artistic and emotional. They often allow the heart to rule the head.

When the Moon is strong in the horoscope, the subject becomes charming and agreeable and he/she demonstrates a spirit of co-operation and give and take. If the Moon is weak, the native becomes indecisive, wavering, vacillating and disagreeable.

If born during the bright fortnight or on a day closer to the full Moon day, on a Monday or the planetary hour of the Moon (Chandra Hora), the native would show the positive traits of Number 2.