---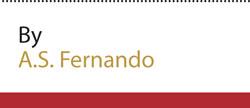 There are two Mounts of Mars on the palm. One is called Upper Mount of Mars and the other Lower Mount of Mars. We propose to discuss the Upper Mount of Mars in this article.

In a normally formed and lined hand, the Upper Mount of Mars covers the area between the line of Heart and the line of Head along the percussion.

The main characteristics of a person with a well- developed Upper Mount of Mars are courage, self-control, resolution and capability for command.

If the Upper Mount of Mars is absent, the subject can be called a coward.

People with a prominent Mount of Mars are called Martians. Martians cannot tolerate injustice. They have an inborn aptitude for administration. They are competent managers.

Physical peculiarities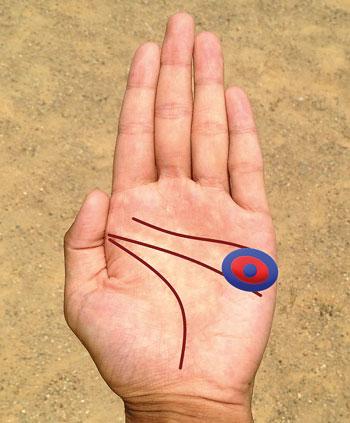 The stature of a Martian is above the average. He is strong and muscular. His hair is short, crisp and curly. He has large bright eyes. His mouth is large and is with thin lips. His nose is sharp and long. His movements are so quick and unexpected; he would disturb or overturn things around him.

Health peculiarities
The Martian normally enjoys good health. He has too much blood and too rich blood. He is prone to Apoplexy, severe headaches, skin diseases and inflammation of inner organs. Martians are advised to cultivate repose and self-control and avoid alcoholic drinks.

Mental and moral peculiarities
Martians are generous and magnanimous. They are good faithful friends. They are liberal with their money. They have plenty of energy. They would go through any peril undeterred to bring their efforts to fruition.

Martians are amorous by nature. Very often they are domineering and refuse to listen to reason.

If the Mount is excessively prominent, the subject can be a villain or a criminal.

The worst Martian type could be a highwayman, burglar, ruffian or murderer. He could become an ominous threat to society.