---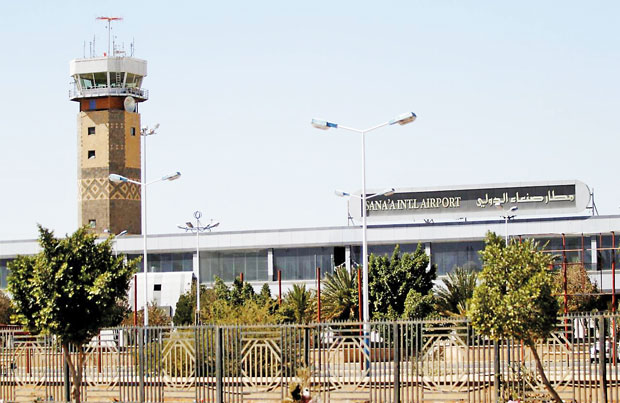 REUTERS, 23rd NOVEMBER, 2017-The Saudi-led coalition's blockade of Yemen, which has cut off food imports to a population where 7 million people are on the brink of famine, is "illegal collective punishment" of civilians, a prominent aid official said on Thursday.

Major agencies said aid was still blocked a day after the Saudi-led military coalition said it would let humanitarian supplies in.

The U.S.-backed coalition fighting Houthi rebels in Yemen said on Wednesday it would allow aid in through the port of Hodeidah, as well as U.N. flights to the capital Sanaa, more than two weeks after blockading the country.

"We have not yet had any movement as of now," said Jens Laerke, spokesman of the U.N. Office for the Coordination of Humanitarian Assistance.

Jan Egeland, a former U.N. aid chief who now heads the Norwegian Refugee Council, said of the blockade: "In my view this is illegal collective punishment."