---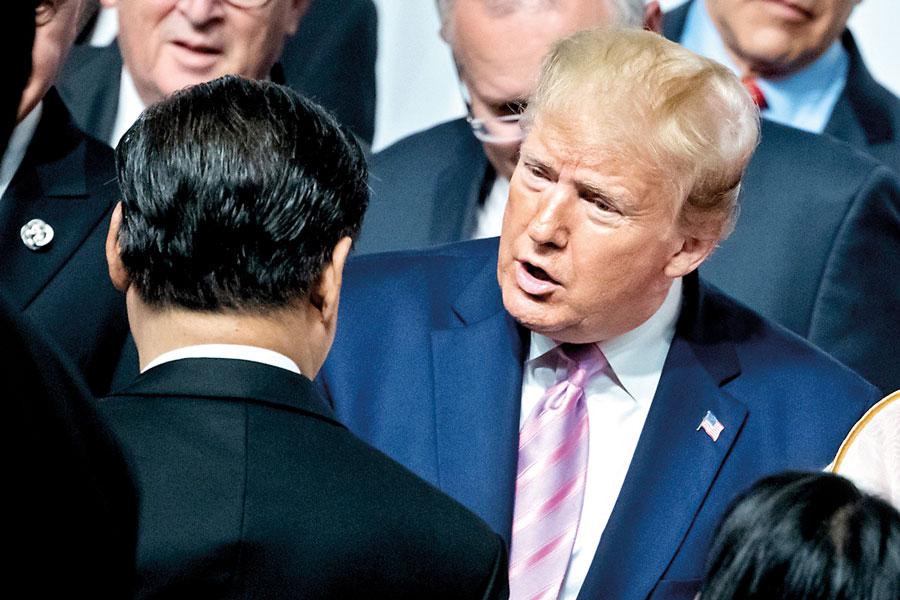 China will not buy American agriculture products if the United States "flip-flops" again in future trade negotiations, Chinese state media said on Friday.

A commentary by Taoran Notes, a social media account affiliated with Economic Daily, said recent remarks by US officials signalled that America was not treating China on an equal basis.

It referred to remarks by White House economic adviser Larry Kudlow, who said the US would not remove tariffs already imposed on Chinese imports during negotiations.

On Saturday, US President Donald Trump said, following a meeting with his Chinese counterpart Xi Jinping, that China had agreed to buy more US products.

"If the US flip-flops again in the negotiations, the promises to buy American agriculture products will also be overturned," Taoran Notes said.

It added that China would have to consider its domestic demand and the opinions of domestic companies before buying US agricultural products.

A lot will ride on how the US government handles the supply ban on Chinese telecom giant Huawei Technologies, sources have told the South China Morning Post.

China and the United States agreed to return to the negotiating table to end their costly trade war after their leaders reached a tentative truce on the sidelines of the Group of 20 summit in Osaka last week.
(Courtesy South China Morning Post),
4 July 2019 -