---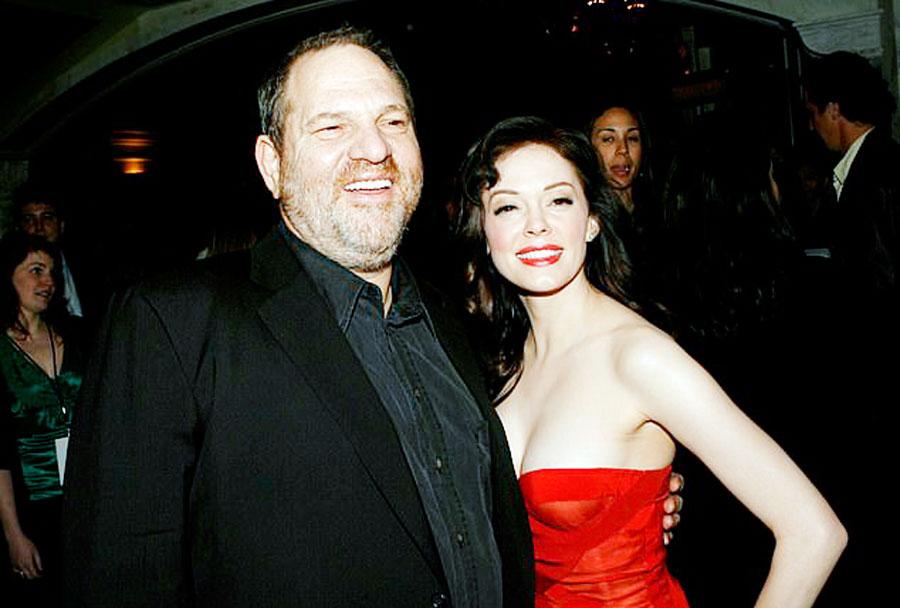 Us, (Daily Mail), 24 May 2019 - Harvey Weinstein has reportedly reached a tentative $44million compensation deal with victims who have accused him of sexual misconduct.

According to the Wall Street Journal, the deal was reached on Thursday following negotiations between Weinstein, his accusers, his former film studio's board members and the New York attorney general's office.

The deal would resolve lawsuits and compensate alleged victims of the Hollywood producer.

If finalized, it would also resolve a civil rights lawsuit filed by the New York attorney general's office last year that accuses Weinstein Co's executives and board of failing to protect employees from a hostile work environment and Weinstein's sexual misconduct, according to the Journal.

The $44million includes about $30million allocated to cover lawyer fees for plaintiffs. But it's unclear which alleged victims those are.

The deal will not affect Weinstein's trial, which is set to begin in the fall.