---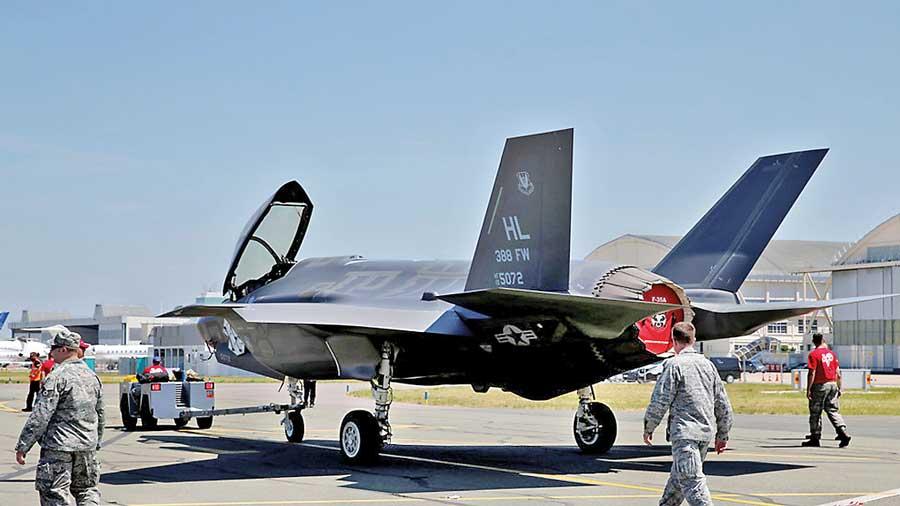 (rt.com) 7 Jun, 2019 - Amid escalating threats to boot Turkey from its stealth fighter jet programme over its purchase of Russia's S-400 air defence systems, Washington will reportedly stop accepting Turkish pilots for F-35 training.

The US has decided to stop accepting new pilots as part of the training programme with Turkey, Reuters reports, citing officials. Currently, four pilots and 47 personnel are undergoing training at Luke Air Force Base in Arizona, where they are taught how to maintain and steer the fifth-generation jets.

It is understood that the Trump administration has not yet made up its mind whether to limit the training programme to the Turkish personal already in the US, or to put in on hold altogether. It was reported last week that the US was "seriously considering" suspending all training for the Turkish servicemen as Ankara sticks to its $2.5-billion deal with Moscow, paying little heed to Washington's ultimatums.

Acting US Defence Secretary Patrick Shanahan said last Friday that the US would prefer to settle the differences between the "strategic partners" through negotiations, rather than just send its pilots back in a tit-for-tat response.