---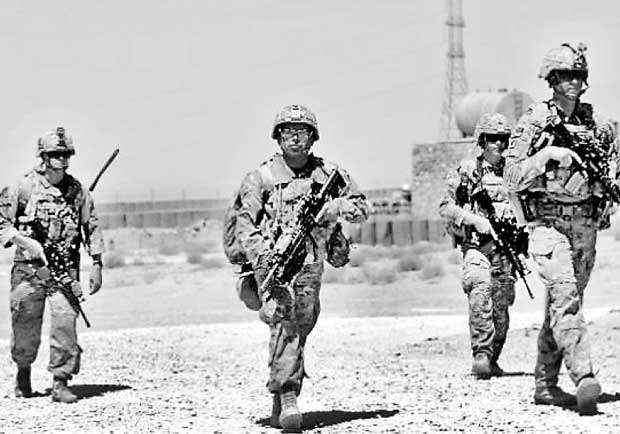 US troops patrol at an Afghan National Army Base in Afghanistan
WASHINGTON (Reuters), DECEMBER 21, 2018 - President Donald Trump is planning to withdraw more than 5,000 of the 14,000 U.S. troops in Afghanistan, a U.S. official said on Thursday, in the latest sign Trump's patience is thinning with America's longest war and overseas military interventions.

On Wednesday, Trump rebuffed top advisers and decided to pull all U.S. troops out of Syria, a decision that contributed to U.S. Defence Secretary Jim Mattis abruptly quitting on Thursday over significant policy differences with the president.

One official, speaking on the condition of anonymity, said a decision had been made and verbal orders had been given to start planning for the drawdown. The official said timelines were being discussed but it could happen in weeks or months.

It is unclear how the United States with less than 9,000 forces in Afghanistan will be able to fulfil the full set of missions now underway, including training Afghan forces, advising them in the field, and waging an air campaign against the Taliban and other militant groups.

Instead, the United States almost certainly would have to curtail its missions, something that could provide an opportunity for a resurgent Taliban to expand their offensives across Afghanistan.