---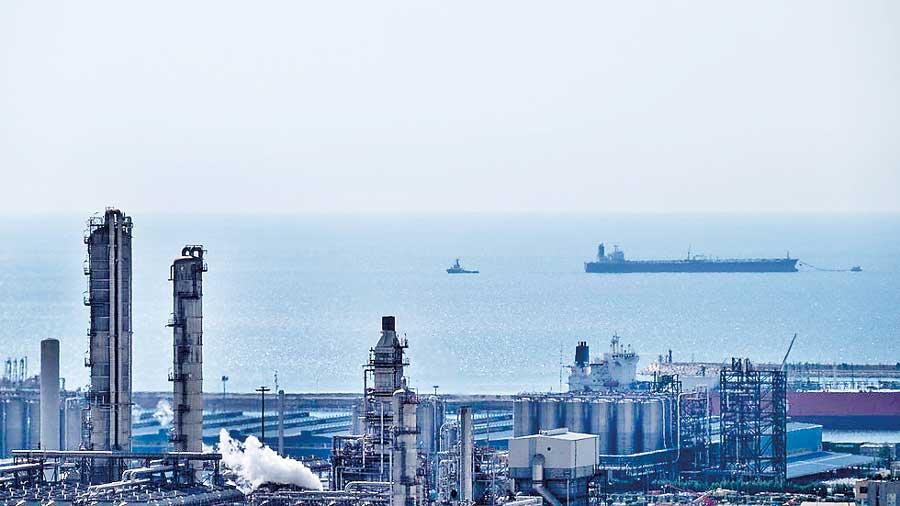 Russia, (rt.com), 1 Aug, 2019 - The US appears to be seeking a pretext for war in the Persian Gulf, Russia's Foreign Ministry has said, expressing concern at Washington's efforts to build up a coalition capable of deploying naval assets to the region.

Russia is deeply worried about recent developments in the Gulf, which risk igniting "a large-scale military confrontation," a statement by the foreign ministry reads. The US is adding fuel to a smoldering conflict, and is now building up "a naval coalition" tasked with piling military pressure on Tehran. The seizure by the UK of an oil supertanker off the Gibraltar coast has also inflamed the situation, it added.

The US raising the stakes in the Gulf is aimed at winning public support at home, ahead of the coming 2020 elections, the ministry maintained. It slammed the "vicious practice" of risking civilian lives in other countries –as well as the lives of own service members– "in pursuit of ratings or electoral success."

The statement comes as the US and the UK attempt to assemble a coalition to protect maritime shipments in and around the strategic Strait of Hormuz.

"There was no need to create any coalitions for safeguarding them until the Americans started to stir up tensions," Moscow stated.