---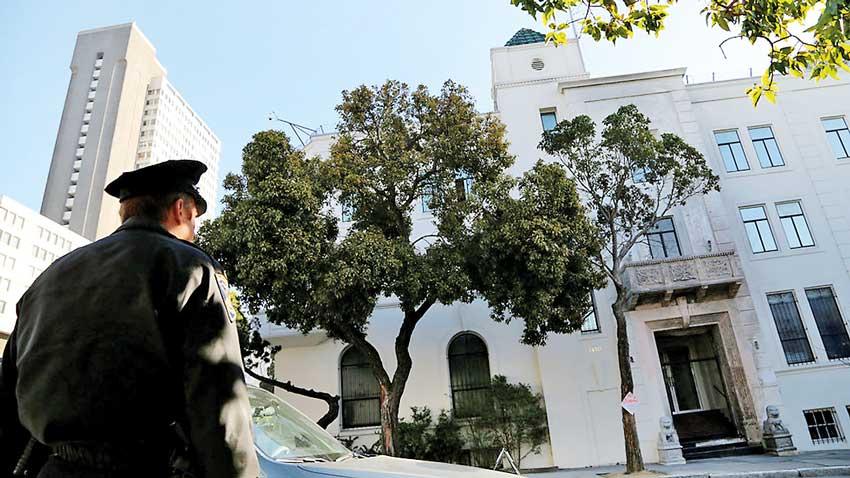 Daily Mail, 23 July, 2020- Another Chinese consulate is facing criticism, a report revealed Thursday, after the FBI alleged the San Francisco property is harboring a researcher accused of denying having any ties to the Chinese military in order to gain entry into the U.S.

The federal prosecutors detail in a June 26 court filing that Tang Juan, a Chinese scientist focusing on biology, has evaded arrest for visa fraud by taking refuge in the California consulate.
News of the rising tensions between the U.S. and China comes just one day after the State Department ordered the closure of China's consulate in Houston, Texas and gave diplomats and other personnel until Friday to vacate the premises.

The FBI claimed it 'found further evidence of Tang's PLA affiliation' when searching her residence and electronic media.