---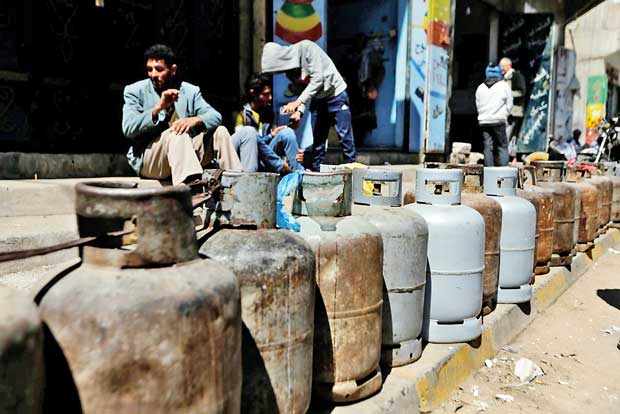 REUTERS, 14 November, 2017- The U.N. aid coordinator called on the Saudi-led coalition to open all Yemen's seaports urgently on Tuesday, saying millions of lives were at risk.

The Saudi-led coalition fighting Yemen's Houthi movement said last week it had closed all air, land and seaports in Yemen to stem what it said was the flow of arms to the Houthis from Iran.

"We have some 21 million people needing assistance and seven million of those are in famine-like conditions and rely completely on food aid," U.N. humanitarian coordinator for Yemen Jamie McGoldrick said.

"The continued closure by the Saudi-led coalition of critical seaports and airports is aggravating an already dire humanitarian situation. I think it poses a critical threat to the lives of millions who are already struggling to survive."