---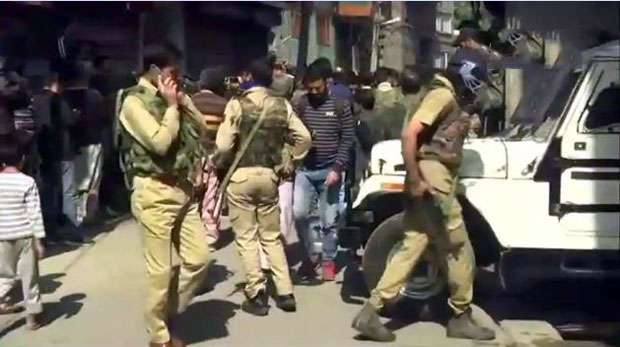 Hindustan Times (Srinagar), Oct 05, 2018-Unidentified gunmen killed two men in Kanikadal locality of Srinagar's old city on Friday, three days before the first phase of local body elections in Kashmir, police said.

A senior police officer told the Hindustan Times two people were dead and that they are investigating the incident. The area has been cordoned off to track the attackers.

Local residents said gunmen shot at two civilians in Kanikadal and injured three people, who were referred to a hospital where two succumbed to their injuries.

The dead have been identified as Nazir Ahmad and Mushtaq Ahmad while Shakeel Ahmad has been injured.

They said both the dead men were affiliated to the National Conference. So far, NC has not confirmed whether the dead people were associated with the party. The Kashmir valley will go to polls on Monday in the first phase of the local body elections.