---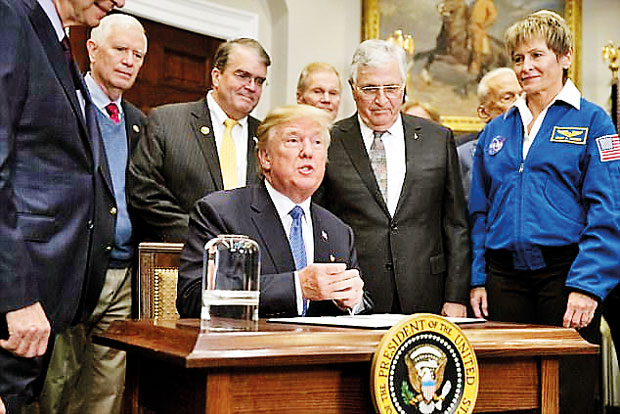 Donald Trump will come to Britain next year despite anger over his far-right retweets, the US ambassador to London said today.

Woody Johnson admitted that the public spat with Theresa May meant 'some feathers were ruffled'.
But he said the leaders still had a 'very very good relationship' and he believed the visit would still happen.

The row erupted last month when the US President retweeted three anti-Muslim videos posted by the Britain First group.

One claimed to show a 'Muslim migrant' beating up a Dutch boy on crutches. Dutch authorities have insisted the alleged migrant was born and raised in the country and his religion is unknown.

The PM insisted retweeting Britain First was the 'wrong thing to do', and said she would not hesitate to tell Mr Trump when she disagreed with him.

But in the worst public clashes between US and UK leaders in memory, Mr Trump doubled down by demanding that Mrs May focus on tackling 'Islamic Terrorism' in Britain rather than criticising him.
Downing Street has said Mrs May wants to speak to the US president by telephone, but weeks later the call has still not taken place.

It is conceived as a pared-back trip, rather than a red carpet occasion.

Ministers have admitted they are 'deeply uncomfortable' about the prospect of him coming to the UK.
Asked about the visit, US ambassador Mr Johnson told BBC Radio 4's Today programme: 'Absolutely, I think he will come...
UK, (Daily Mail), 12 December 2017 -