---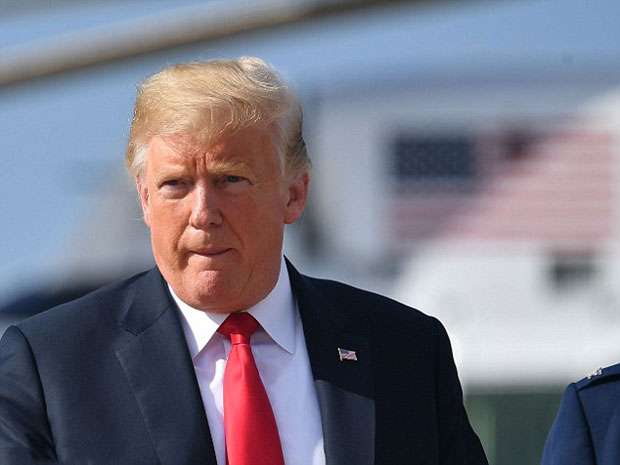 U.S. President Donald Trump threatened in an interview with Bloomberg News to withdraw from the World Trade Organization if 'they don't shape up,' in his latest criticism of the institution.

Such a move could undermine one of the foundations of the modern global trading system, which the United States was instrumental in creating.

'If they don't shape up, I would withdraw from the WTO,' Trump said.

Trump has complained the United States is treated unfairly in global trade and has blamed the WTO for allowing that to happen. He has also warned he could take action against the global body, although he has not specified what form that could take.

He rejected as 'not good enough' a European Union proposal scrapping tariffs on automobiles, a move which threatens to amplify a simmering trans-Atlantic trade dispute.

And he told aides he is ready to impose tariffs on $200 billion more in Chinese imports as soon as a public comment period on the plan ends next week, Bloomberg News reported in a story published just before it published an interview with Trump.

The rally in U.S. stocks came to a halt on new concerns that the U.S.-Chinese trade dispute will intensify.

Just hours earlier, the EU Trade Commissioner Cecilia Malmstroem had said the bloc was 'willing to bring down... our car tariffs to zero' provided that the United States did the same.

'It's not good enough,' Trump told Bloomberg News in an Oval Office interview, speaking of the Brussels offer.

'Their consumer habits are to buy their cars, not to buy our cars.'
Daily Mail, AUGUST 31, 2018