---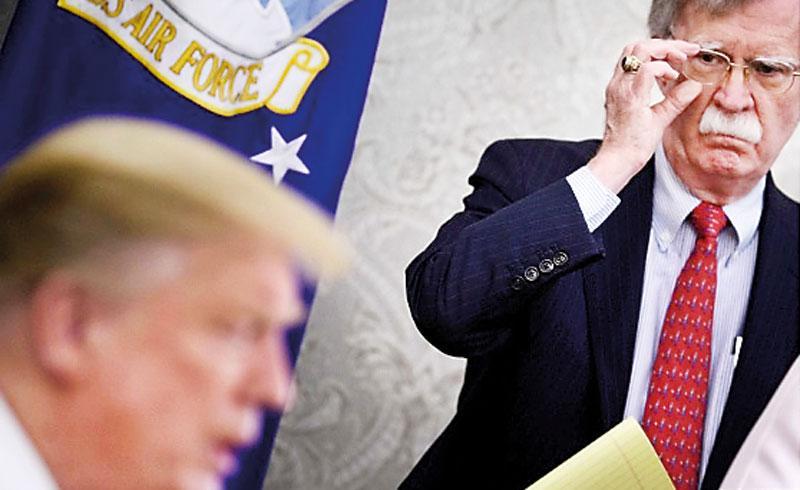 The Trump administration has been on high alert in response to what military and intelligence officials have deemed specific and credible threats from Iran against U.S. personnel in the Middle East.

But President Trump is frustrated with some of his top advisers, who he thinks could rush the United States into a military confrontation with Iran and shatter his long-standing pledge to withdraw from costly foreign wars.

Disagreements over assessing and responding to the recent intelligence - which includes a directive from Iran's supreme leader, Ayatollah Ali Khamenei, that some American officials interpret as a threat to U.S. personnel in the Middle East - are also fraying alliances with foreign allies, according to officials in the United States and Europe.

Trump grew angry last week and over the weekend about what he sees as warlike planning that is getting ahead of his own thinking, said a senior administration official with knowledge of conversations Trump had regarding national security adviser John Bolton and Secretary of State Mike Pompeo.

By John Hudson, Shane Harris, Josh Dawsey, Anne Gearan(c) 2019, The Washington Post · May 16, 2019 WASHINGTON