---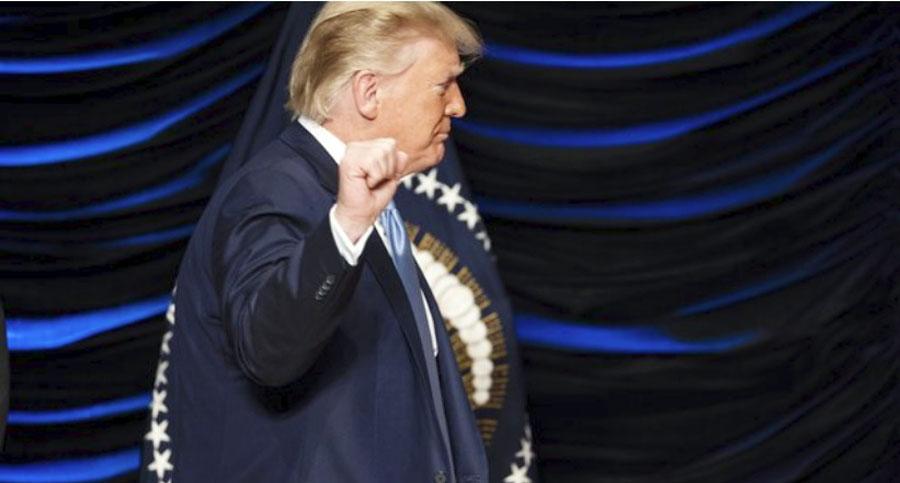 US President Donald Trump has backed down from his demand for a question about citizenship on the upcoming national census, but is issuing an executive order to enable data sharing among federal agencies to get a count of non-citizens.

"As a result of today's Executive Order we will be able ensure the 2020 census generates an accurate account of how many citizen, non-citizens and illegal aliens are in the United States of America," Trump said in the Rose Garden of the White House on Thursday.

The Supreme Court blocked the administration from including a question on citizenship, at least until the executive branch could justify the move. Trump said there was no time left for a fight in the courts.

"We are not backing down on our effort to determine the citizenship status of the United States population," Trump said, as he bashed the judiciary as "extremely unfriendly" and attacked his critics.

The census is constitutionally mandated every 10 years and not only acts as a headcount but also determines allocation of Congressional seats and resources from the federal government.

There is concern among opponents who claim that the citizenship question would be discriminatory and lead to undercounts of marginalized communities.

The courts have taken these concerns into account when ordering the government to justify the question's inclusion.

Trump says the country should know how many citizens live within its borders. "We will leave no stone unturned," he said, vowing to mine data from all relevant federal agencies on citizenship and legal status.
Washington (dpa),
12 July 2019