---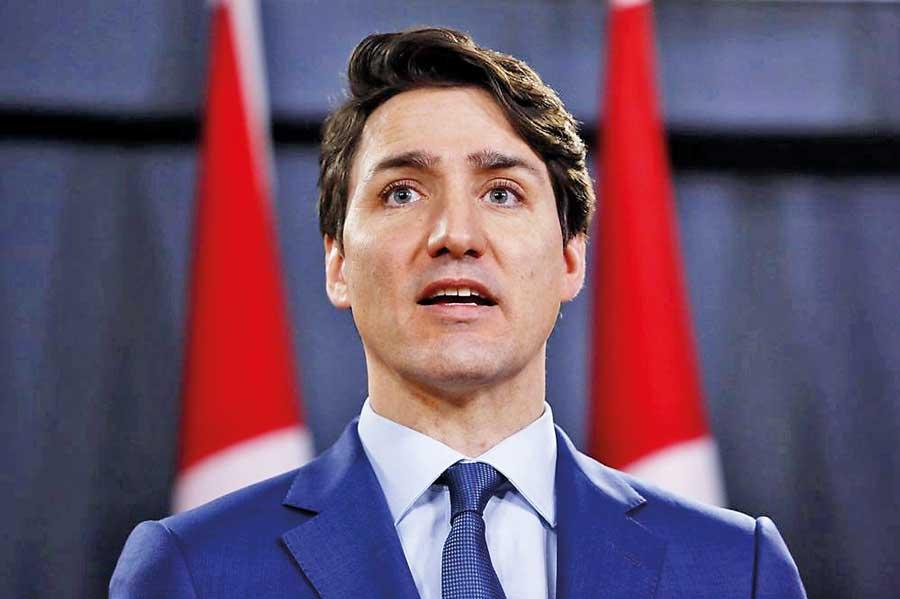 DPA, 21st OCTOBER, 2019 - A neck-and-neck contest to be Canada's prime minister began on Monday as polling stations started opening across the country.

The Liberals of incumbent Prime Minister Justin Trudeau, who swept to power with an absolute majority in 2015, are facing a strong challenge from the Conservatives, led by Andrew Scheer.

Hobbled by scandals and costly political missteps, the once-unassailable Trudeau - son of former prime minister Pierre Trudeau - is fighting to hold on to power.

Opinion surveys leading up to vote suggest that neither of the two biggest parties will achieve an absolute majority in the 338-seat parliament this time around.

If the vote results in a minority government, Trudeau or Scheer will have to rely on support from smaller parties, including the social-democratic New Democratic Party (NDP), led by Jagmeet Singh.

Like the Greens, the NDP is politically closer to the Liberals. Quebec regional party Bloc Quebecois could also play a decisive role.

The candidates for the Ottawa parliament are picked by direct election according to a first-past-the-post principle. Some 27 million people are eligible to vote.

Polling stations in each part of the country are open for 12 hours and the timings are staggered across the different time zones.