---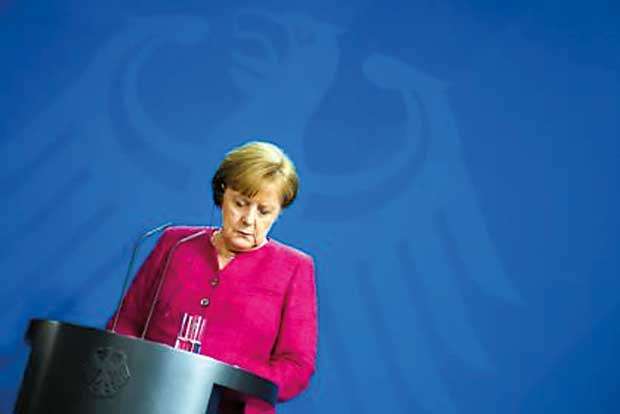 DPA, 25th JUNE, 2018- German Chancellor Angela Merkel faces a crucial week that could decide the future of her government as she tackles a crisis about migration policy both at home and abroad.

She is struggling to contain a dispute with Interior Minister Horst Seehofer regarding whom to let into the country. He has threatened to start blocking some asylum seekers at the border from the beginning of next month.

Seehofer is also the head of Merkel's coalition ally, the Bavarian Christian Social Union (CSU), meaning that the dispute has called into question the future of the three-way government with Merkel's Christian Democrats (CDU) and the centre-left Social Democrats (SPD).

Merkel, who argues that unilateral decisions at the border will create problems with Germany's neighbours and undermine EU solidarity, received the backing of her centre-right CDU on Monday after a party meeting in Berlin.

The party's general secretary Annegret Kramp-Karrenbauer said at a news conference that the CDU and CSU have always had their "highs and lows," but that the partnership was still of great benefit to the CDU. On Tuesday Merkel faces a meeting of coalition leaders.