---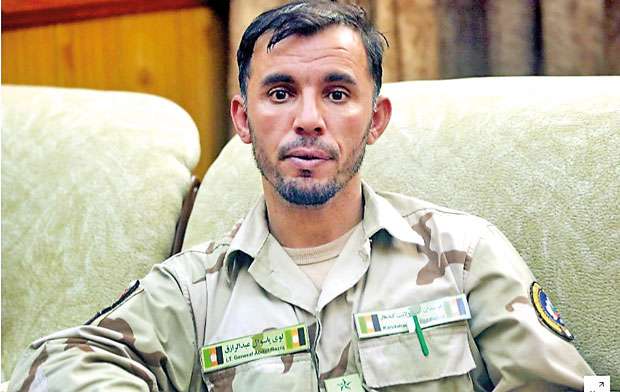 KANDAHAR REUTERS Oct 18 - Gen. Abdul Razeq, one of Afghanistan's most powerful security officials, was killed on Thursday when a bodyguard opened fire following a meeting in the governor's compound in the southern province of Kandahar, officials said.

Gen. Scott Miller, the top U.S. commander in Afghanistan who had been at the meeting with Razeq only moments earlier, was uninjured in the attack, but the local commander of the NDS intelligence service was killed and the provincial governor was severely wounded.

The Taliban claimed responsibility for the attack, saying they had targeted both Miller and Razeq, who had a fearsome reputation as a ruthless opponent of the insurgents.

"The brutal police chief of Kandahar has been killed along several other officials," a Taliban statement said.

Razeq was criticised by human rights groups but highly respected by U.S. officers.