---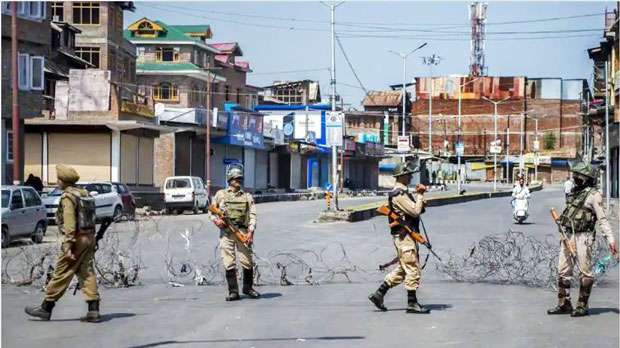 Hindustan Times, Srinagar, Sep 21, 2018-Three policemen, two of them special police officers, were kidnapped on Thursday night and killed hours later in south Kashmir's Shopian, considered the hotbed of militancy in the state.

A fourth person, brother of a policeman, who had also been abducted was, however, released on Friday morning. The four had been kidnapped from Shopian's Kapran village.

The three policemen were found dead near an orchard in Wangam village, four kilometres from the spot where they had been taken away.

"We have lost 3 of our brave colleagues in a barbaric terror strike. Our tribute to the 3 martyred jawans, Nisar Ahmad, Firdous Kuchay and Kulwant Singh," Kashmir police tweeted, condemning the "inhuman act".

No militant group has yet claimed responsibility.

But terror group, Hizbul Mujahideen, had recently delivered what it had called was the "final warning" to the special police officers, or SPOs, to quit by September 19.

There has been a spike in incidents of attacks on security personnel and their families in recent months that is seen as part of an effort to demoralise them.