---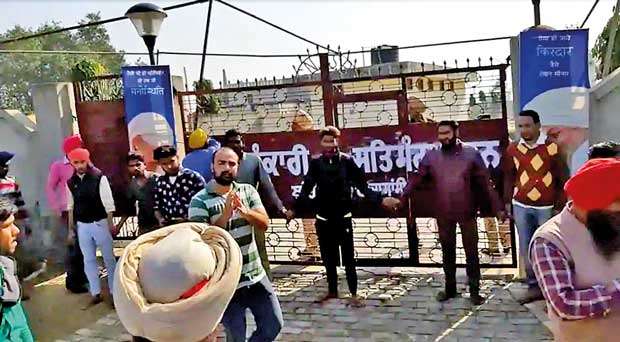 AMRITSAR AFP Nov18, 2018 - A blast at a religious ceremony in India's Punjab state Sunday killed at least three people and injured 10, police said.

Media reports said two armed men on a motorcycle forced their way into a building where the Nirankari spiritual group was meeting.

They brandished a pistol at a woman at the gate before throwing a hand grenade at the crowd, the Tribune newspaper said.

Police did not immediately confirm the media accounts of the attack in Amritsar district, which came just ahead of a major Sikh festival on Friday.

"Three people have been killed and 10 people are injured. We are trying to gather more information," senior police officer Surinder Pal Singh Parmar told reporters.