---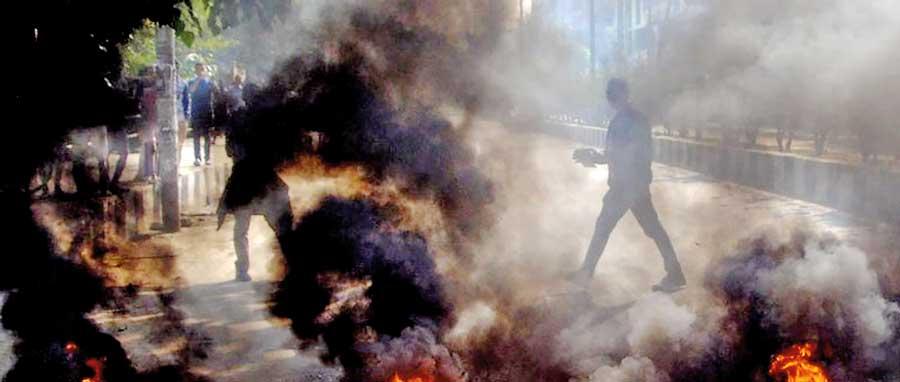 New Delhi (dpa) - Thousands of people defied a curfew in India's north-eastern Assam state on Thursday to take part in protests against legislation that would grant citizenship to non-Muslims from neighbouring countries.

The Citizenship Amendment Bill, which proposes to grant sanctuary to Hindu, Sikh, Buddhist, Jain, Parsi and Christian minorities fleeing religious persecution in Muslim-majority countries of Pakistan, Bangladesh and Afghanistan, was cleared by the parliament on Wednesday.

Protesters gathered in various areas in Guwahati, Assam's largest city, and burned tyres, threw stones and shouted slogans before they were dispersed by the police.

"We are trying to control the situation. It is really tense. Many arrests have been made," state police chief Bhaskar Jyoti Mahanta told dpa by telephone, adding that the army had been deployed in sensitive areas.

Critics of the bill have said it goes against values upheld by India's secular constitution by making religion a basis for citizenship. They also say it discriminates against Muslims.
---
One dead in Assam protests
NEW DELHI REUTERS Dec 12
One person died in India's Assam state on Thursday, a hospital official said, as police clashed with protesters opposing a law that would make it easier for non-Muslim minorities from some neighbouring countries to seek Indian citizenship.

Ramen Talukdar, superintendent of Gauhati Medical College Hospital in Assam's main city, said five protesters had been brought in with bullet injuries to the hospital and one of them had died.